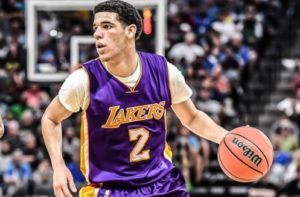 Devan & Josh Talk NBA Draft lottery, What Celtics should do with their pick and what their offseason looks like, Did the Ball family get their wish and Lonzo is a Lakers. How the rest of lottery will full and a look at this Summers top free agents .
You can check out Fresh Take on Facebook and Twitter and Instagram
You can also email via freshtake42@gmail.com or Jawa31@gmail.com
You can find Josh on Twitter and  and Instagram Snapchat: jawa31
Join the We Talk Conversation on Twitter @wetalkpodcasts. Plus give us a like now on Facebook.
Podcast: Download (Duration: 1:10:51 — 132.3MB) | Embed