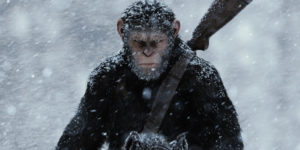 Devan & Josh Talk Planet of the Apes , Better Call Saul , Fargo , The Golden Age of TV , Judy Greer , John Cena in bumble be , Jay-z New album .
You can check out Fresh Take on Facebook and Twitter and Instagram
You can also email via freshtake42@gmail.com or Jawa31@gmail.com
You can find Josh on Twitter and  and Instagram Snapchat: jawa31
Join the We Talk Conversation on Twitter @wetalkpodcasts. Plus give us a like now on Facebook.
Podcast: Download (Duration: 1:26:36 — 160.7MB) | Embed