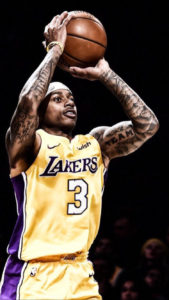 Devan & Josh talk Cavs blowing it up!! , Lakers summer , Isaiah Thomas future , how bad the Cavs messed up the Kyrie trade , Bruno gone in the 6 , Payton to the suns, Buyout options .
You can also email via freshtake42@gmail.com or Jawa31@gmail.com
You can find Josh on Twitter and  and Instagram Snapchat: jawa31
Join the We Talk Conversation on Twitter @wetalkpodcasts. Plus give us a like now on Facebook.
Podcast: Download (Duration: 26:05 — 48.8MB) | Embed