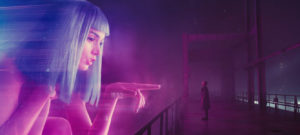 Josh & Devan Talk Blade Runner 2049 , The Best movies pf 2017 so far.. Whats left and Oscar Buzz , the Last Jedi & Justice League Trailer thoughts .
You can check out Fresh Take on Facebook and Twitter and Instagram
You can also email via freshtake42@gmail.com or Jawa31@gmail.com
You can find Josh on Twitter and  and Instagram Snapchat: jawa31
Join the We Talk Conversation on Twitter @wetalkpodcasts. Plus give us a like now on Facebook.
Podcast: Download (Duration: 45:32 — 84.8MB) | Embed