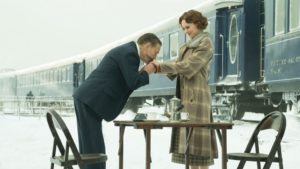 Devan & Josh talk & Review Murder on the Orient express, Stranger things 2 , Samurai jack , Ballers and talk about Justice League holding out reviews .
You can check out Fresh Take on Facebook and Twitter and Instagram
You can also email via freshtake42@gmail.com or Jawa31@gmail.com
You can find Josh on Twitter and  and Instagram Snapchat: jawa31
Join the We Talk Conversation on Twitter @wetalkpodcasts. Plus give us a like now on Facebook.
Podcast: Download (Duration: 1:20:32 — 149.9MB) | Embed