Quite a bit of hay has been made of the appearance of Rage in the Marvel Studios logo in the Shield teaser and that this is a hint that the character will be found in the new series. You can see it here: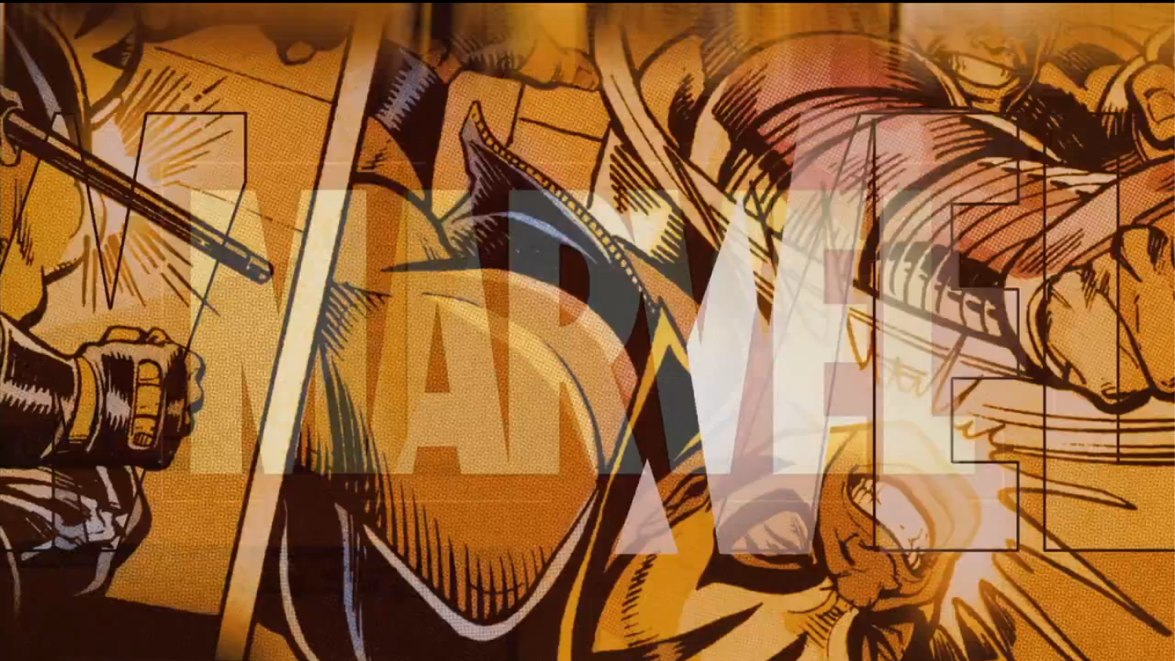 My hat is off to the individual who watched this frame by frame.
Unfortunately no one thought to double check anything else. Here is the frame grab from a Youtube clip dated almost a year ago.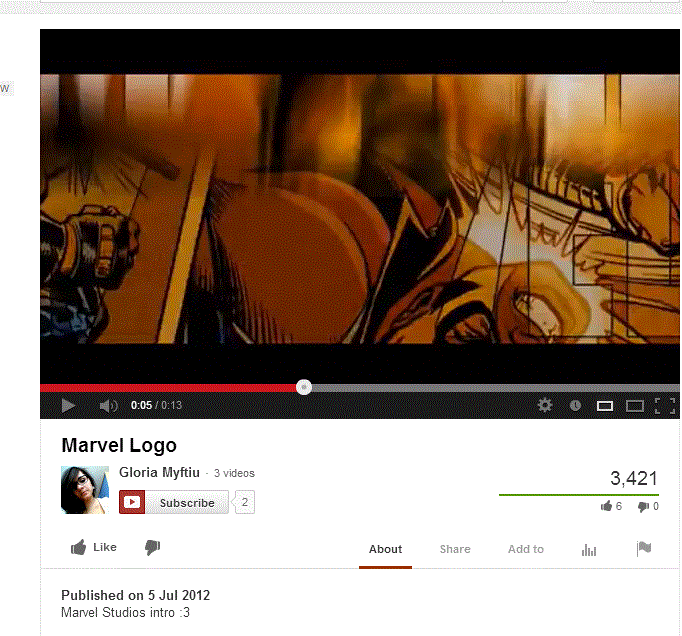 And here it is dated over 2 years ago. Rage was always there. Keep trying, internet!