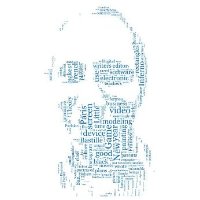 Jacek Krzywicki
Video, Embedded & Real-time Systems Specialist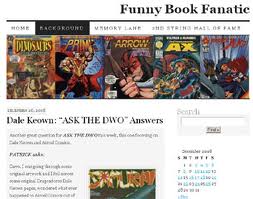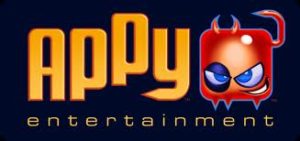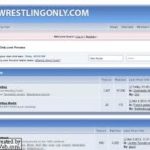 Twitter:https://twitter.com/#!/scottkowalchuk
Forged in the fires of the Internet in early 2012 to provide comic book fans with up to date news, interviews, and complete coverage of the world of comics. From the "big two" to the independent publishers, comics is an ever-growing, ever-changing business and Comicosity will bring you the good, the bad, and the ugly of the industry we all know and love.
Twitter: https://twitter.com/#!/comicosity
Facebook: http://www.facebook.com/pages/Comicosity/249424395130262

Going to put together a Monday Night RAW pre game show every Monday night. There I'll recap the previous week and give thoughts out on what could happen that night.
WeWantWrestling will offer a unique perspective on Pro Wrestling. This will not be just  another  news site, instead a place for commentary, interviews and discussion.   Are you getting what you want?  Tell the world what you want on Twitter by using the hashtag: #WeWantWrestling
If you are interested in writing for us, we only accept quality content, where a firm knowledge of the Wrestling product is required.  Email us an article you want to be submitted, and it will be reviewed to make sure it is acceptable enough to appear on We Want Wrestling
Now, we are asking you, the reader to help us promote this site to your fellow friends and support us through our Twitter @pwjournal or/and by liking us on our Facebook page at https://www.facebook.com/pages/WeWantWrestling/193736770666659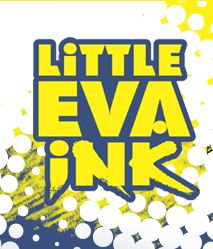 More great comics from ComixTribe! Scam #1 from Joe Mulvey.
Open publication – Free publishing – More action
Check out The Red Ten by our friend Tyler James at ComixTribe!
THE RED TEN is a superhero re-imagining of Agatha Christie's classic novel "And Then There Were None."