(Warning Explicit Content – This Podcast contains a New Yorker)  Hot Damn folks! It's that time again as your We Talk Podcasts host Mo once again comes together with The King Of The Night Train aka The King Of The Con aka The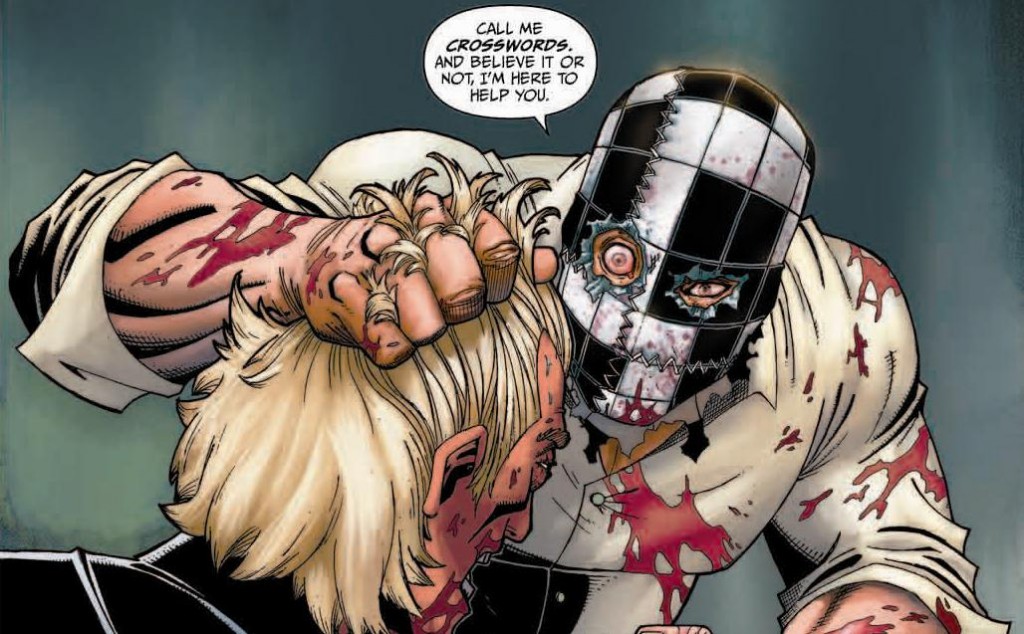 Most Dangerous Man In Comics… Joe M'Fing Mulvey, creator of Scam (http://whatsthescam.net/ or @JoeMulv ) from the hottest independent publisher on the planet ComixTribe (http://www.comixtribe.com/ ).
So much goes on in this show as Joe starts it off by telling Mo about his experiences during and after Superstorm Sandy. Then they parlay that into a massive and fascinating talk of the American Election. Great stuff here as Joe's a real political junkie. Finally we finish with some serious comic talk as Joe confronts Mo's We Talk Comics co-host Chris Beck who's been some what critical of Joe's book Scam. Some great debate and points made by both side's here and an awful lot of fun and laughs too, so listening to this episode is mandatory, as is letting others know about it through the social media share buttons, and thanks to everyone out there.
Podcast: Download (Duration: 1:42:03 — 40.9MB) | Embed