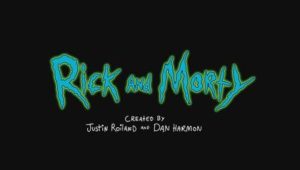 Joel is joined by Anthony to talk all things Rick and Morty! We review the third season, talk about what we enjoyed, and what we didn't enjoy. Which character stood out to us the most this year, and what the future holds for Justin Roliand/Dan Harmon crazy world. We also try and guess when Season 4 will finally be released.
Check us out on iTunes here.
Check us out on Stitcher here.
Check us out on Google Play here.
You can check out Stick Boy here on Facebook and on Twitter. 
You can check out Joel Johnson on Twitter and Instagram.
You can find Anthony on Twitter and  and Instagram
Join the We Talk Conversation on Twitter @wetalkpodcasts. Plus give us a like now on Facebook.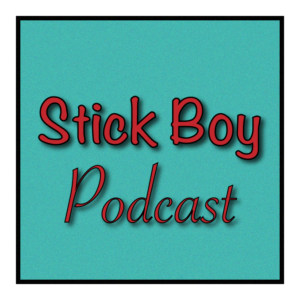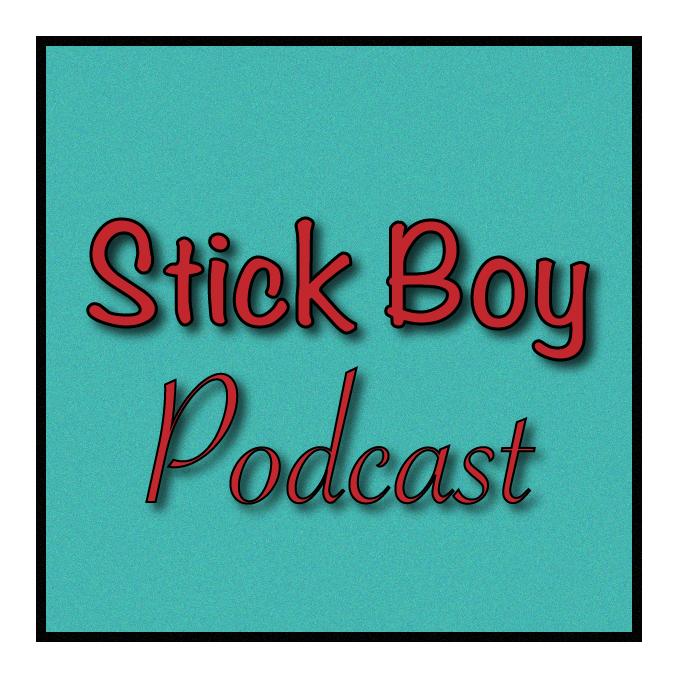 Podcast: Download (Duration: 49:02 — 18.3MB) | Embed