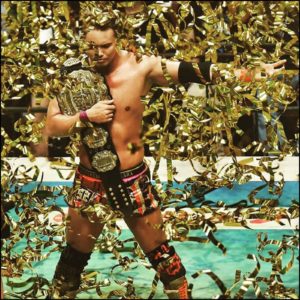 What a year it's been! Joel, Josh and Mo review the year that was in 2017! We talk about the highs and the lows. Who is our wrestler of the year? Which company dominated an action packed year filled with some of the best wrestling ever seen? What does 2018 hold for pro wrestling. Listen to find out!
Check us out on iTunes here.
Check us out on Stitcher here.
Check us out on Google Play here.
Check out One Fall Instagram Page Here
You can check out Stick Boy here on Facebook and on Twitter. 
You can check out Joel Johnson on Twitter and Instagram.
You can find Josh on Twitter and  and Instagram Snapchat: jawa31
Join the We Talk Conversation on Twitter @wetalkpodcasts. Plus give us a like now on Facebook.
Podcast: Download (Duration: 2:16:34 — 93.8MB) | Embed