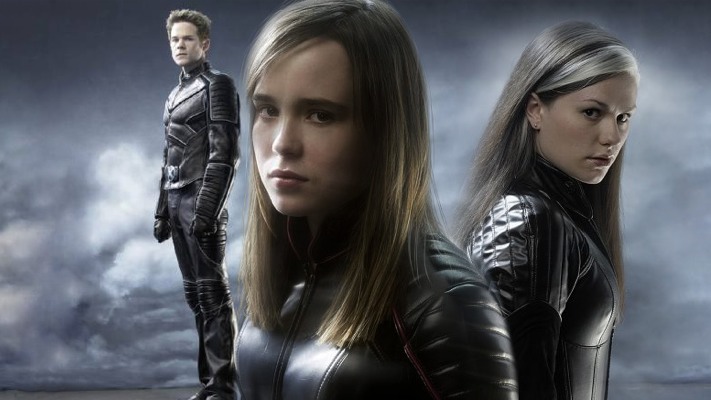 It's a full show of fanboy film reviews as Keith and Chris look at the rumoured DC slate of films and what is up-coming in comic movies for the rest of 2014.
To kick off the show is the News with Cub Reporter K as sponsored by Comicosity.com. DC shows off some lenticular covers and Keith talks about his new favourite Big 2 comic.
The guys look at the list of rumoured WB super-hero films which shows a super-aggressive release schedule. Do the guys buy it? Is WB betting a billion and a half dollars over 2 years on a franchise that is off to an only modestly successful starter film?
The most recent comic movie gets the fanboy film review treatment as Keith and Chris take a look at X-Men: Days of Future Past. Which leads to a discussion of just how much transferred continuity is good for a movie?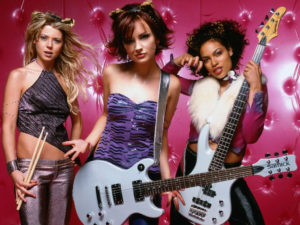 To wrap up, Chris and Keith revisit a film they had a split opinion on when it came out 13 years ago and that divide has not changed. They may have long tails and ears for hats, but Josie and the Pussycats only win over one of our hosts.
Enjoy, and hopefully you will hear the episode before the DC film rumour is debunked.
Three great ways to subscribe to We Talk Comics now, through iTunes of course, and for those of you looking for an alternative to that the show is now available on Stitcher Radio or on the versatile TuneIn.
Podcast: Download (Duration: 1:30:19 — 41.4MB) | Embed