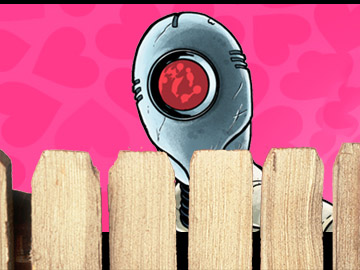 We Talk Comics Episode 104: Episode #1: T00L T1ME !
Keith hosts solo and is joined by guests writer & letterer Ryan Ferrier (D4VE, Tiger Lawyer) and COMICOSITY founder and co-owner Aaron Long.
Jump on points, new-reader friendly, accessible. Necessary, beneficial, or marketing nonsense?
Inspired by a series of tweets (wait until you see that on a movie poster) by Ruiz Moreno, this week's panel talks about the chase after new readers that can sometimes alienate or fail to entertain the continuing reader.
We look back at the history of the jump on point and how mainstream comics writing has changed since the days of the spinner rack. As well, we chat about creator owned books which use other methods to make the previous issues available while never stopping the story to catch up people sampling for the first time.
And Keith makes a reference to a historical precedent for serialized story-telling that he is sure English-major Chris would have enjoyed.
The big news of the week is the announcement about a special We Talk Comics Live event taking place at the Calgary Comic and Entertainment Expo on April 25.
WeViews include Marvel NOW #1s of Silver Surfer, Ghost Rider and Iron Patriot. As well as Real Heroes from Image and Rocky & Bullwinkle from IDW. Take a wild guess which one is the most new-reader friendly!
All this, good old fashioned comic talk, and a spirited discussion about what was happening behind the fence on a beloved family sitcom.
Audience advisory: this episode contains 2 bad words and a pitch for an X-Rated version of Home Improvement.
Podcast: Download (Duration: 1:31:03 — 41.7MB) | Embed