We Talk Comics is back… better late than never. This show features Mo, Brett, and Comic Canuck (Chris Doucher) in a burger joint.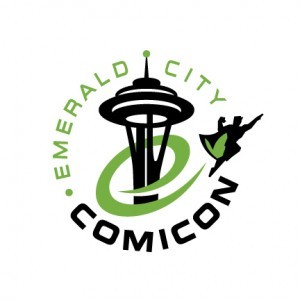 Friend of the show Comic Canuck (@comic_canuck) took the time to go to Emerald City Comic Con this year. To celebrate, we got him to take us out for lunch and tell us all about his trip. After complaining about the lack of sleep he had, we finally started to get him to open up. He was super excited to talk to us about his interview with  comic writer Fabian Rangel Jr, who talks about his start in comics, and his very popular self-published and Kickstarter-funded Doc Unknown: The Secret of Gate
City. Fabian also gives us the goods on his current and very popular Doc Unknown (Vol. 2): Winter of the Damned Kickstarter campaign.
If you want to find all of the interviews Comic Canuck was able to get at ECCC, then be sure to visit his site, comicbooktherapy.com.
While you are out surfing, be sure to visit our regular sponsor comicosity.com as well.
Podcast: Download (Duration: 42:27 — 19.4MB) | Embed