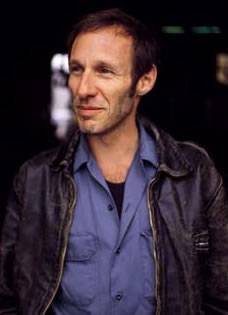 We Talk Music brings you the Lost Interview.
Beginning in the spring of 2015, David Baerwald had taken to Twitter teasing "05-14-15 Keep the Secret."
Was it a new album? A new collaboration? Remasters?
Brett and Keith, both life-long fans, sat down with David to talk about the mysterious project – which turned out to be crowd-funding to raise funds for a new collaboration with David+David partner David Ricketts.
Months later, a new mystery replaces the first as the project has still not come to light.
Our interview covered so much of David's career and accomplishments that we felt we could no longer hold off sharing it with our listeners.
Here then is the We Talk Music Lost Interview with David Baerwald.
As well as the platinum-selling David+David album, David released several albums over the years before moving primarily into writing songs for movies and other artists.
David recalls the challenges of David+David's success, why they didn't record a second album, and what motivated his writing and musical exploration on his solo albums.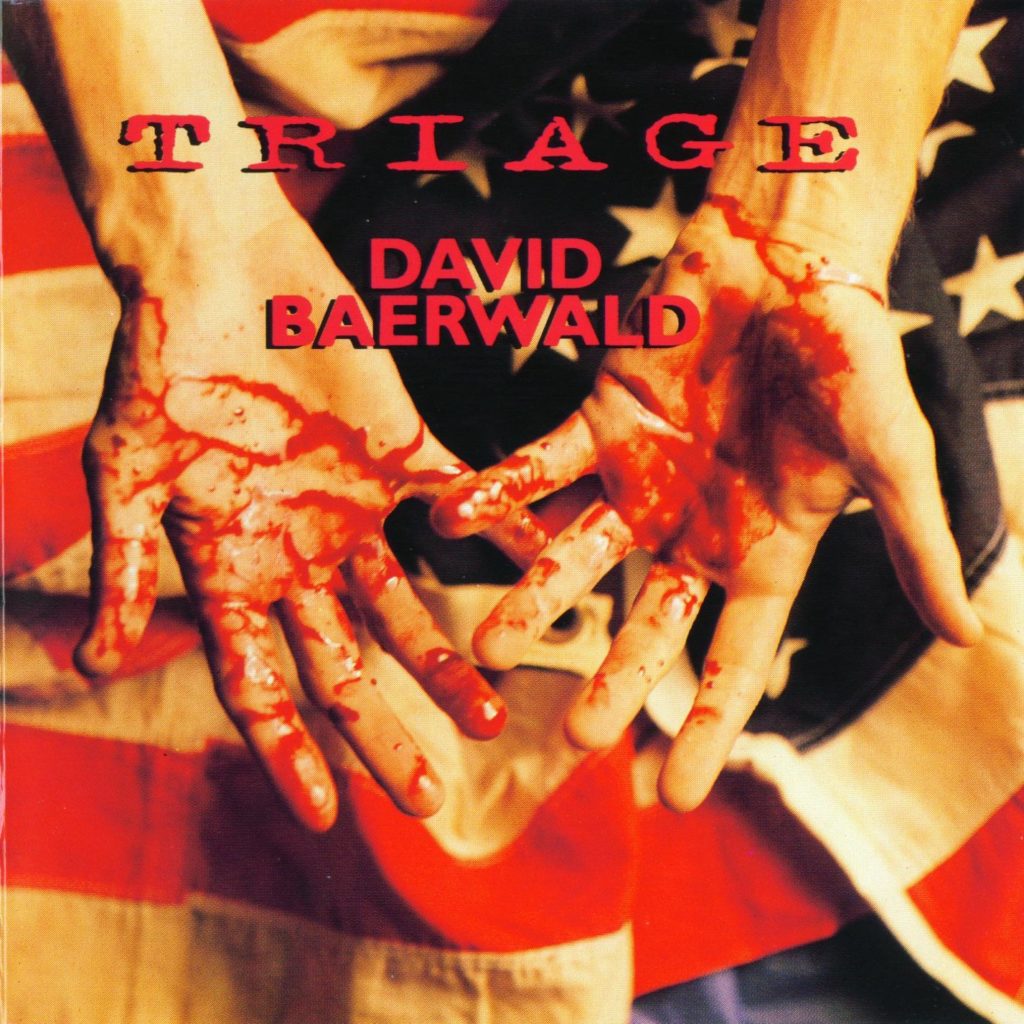 Collaboration has always been a cornerstone of David's musical career and he talks about working with film-makers, writing with David Ricketts, and being part of the Tuesday Night Music Club (which would eventually result in Sheryl Crow's first album).
David tells us why he feels now is the time to get back into the studio and how performing live may be part of the project, both before and after.
David's songs have appeared in such films as Reality Bites, Clueless, and Hurly Burly. David received a Golden Globe nomination for his song "Come What May" from Moulin Rouge.
We encourage you to follow David on Twitter and fingers crossed that the new collaboration with David Ricketts comes to fruition.
Until then, welcome to the Boomtown. Pick a habit, we've got plenty to go around.
Podcast: Download (Duration: 58:47 — 80.8MB) | Embed