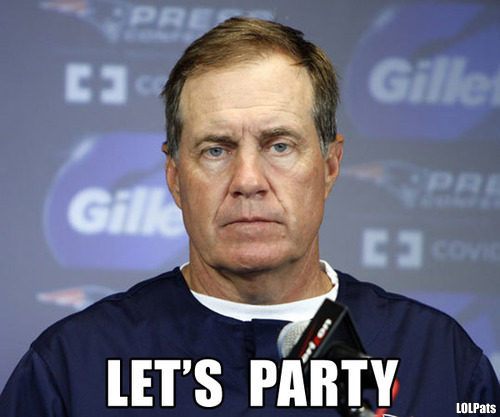 The most controversial (at least behind the scenes) concept in We Talk Comics history finally comes to life!
The worlds of Rotisserie Sports & comic books come together as panelists and Expo Attendees assemble dream teams and draft the ultimate Super Hero Universe with the winner to be determined by an audience vote. How will you build your Fantasy Comic Universe? Will you draft heroes that are already an established team, build around the best villains, or think outside the box? Treats will be given for participation, with a special grand prize given to the winner.
Mo's instructions to the players:
There will be 10 rounds, and you will have 30 seconds to make your pick. Draft order is set by a random draw, but the guy who picks first in round one picks last in round 2, and the guy picking last in round one picks first in round 2, and so on. If you're not ready it will go to the next participant, and his 30 seconds will begin.
Once that pick is made it will come back to you. You won't get another 30 seconds, just a chance to pick before it moves to the next person again, because we have to keep it moving, and we've printed the character lists off for you and the audience to have during the panel.
You can draft anybody or character you want to build your Universe, except the section called properties that have a red heading on the Character List sheet. If there's time we will add 2 bonus draft rounds, and the properties will be eligible at this point.
Then the audience votes on who wins the whole kettle of wax!
Three great ways to subscribe to We Talk Comics now.  Try us on iTunes. For those of you looking for an alternative we're now available on Stitcher Radio. You can also check the show out on the versatile TuneIn radio.
And join the We Talk Conversation on Twitter @wetalkpodcasts. Plus give us a like now on Facebook and visit our show sponsor COMICOSITY 
And check out Panel One to keep up to date about Calgary Comic creators and their friends.
Podcast: Download (Duration: 43:55 — 60.4MB) | Embed