Hello and welcome to the inaugural edition of the latest show in the We Talk Podcasts family as we proudly present Paul O'Connor AKA The Longbox Graveyard with his initial show Childish Things
A new monthly podcast, in this episode you'll get the secret origin of The Longbox Graveyard, who he is, how Paul's ever popular blog came about and where it's going in the future.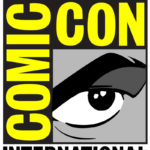 Also Paul let's you know all about his huge panel at the San Diego Comic Con where he'll host all the major player's involved in influential 90's publisher Malibu Comics, Dave Olbrich (Publisher), Tom Mason (Creative Director), Chris Ulm (Editor-in-Chief), & Scott Mitchell Rosenberg (President)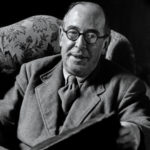 And this month's main feature tells how the Longbox Graveyard has come to grip's with the perception of an adult who is into Childish Things with help from famed author C. S. Lewis and the time LBG spent with the publisher of Famous Monsters of Filmland the legendary Forrest J Ackerman.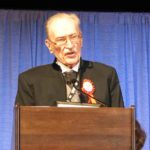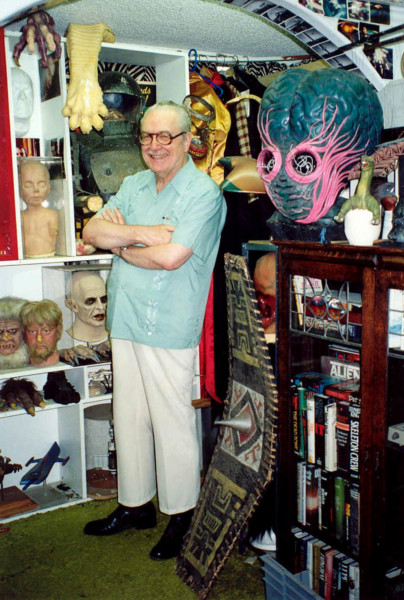 So download and listen to this fun, friendly and engaging first episode and check out more LBG at his fantastic Longbox Graveyard Blog, on Twitter at @LBoxGraveyard, over at StashMyComics, and about a billion other places on the net for this modern day renaissance man.
And thank you Paul very much for joining the team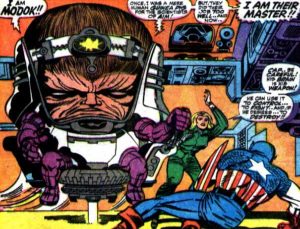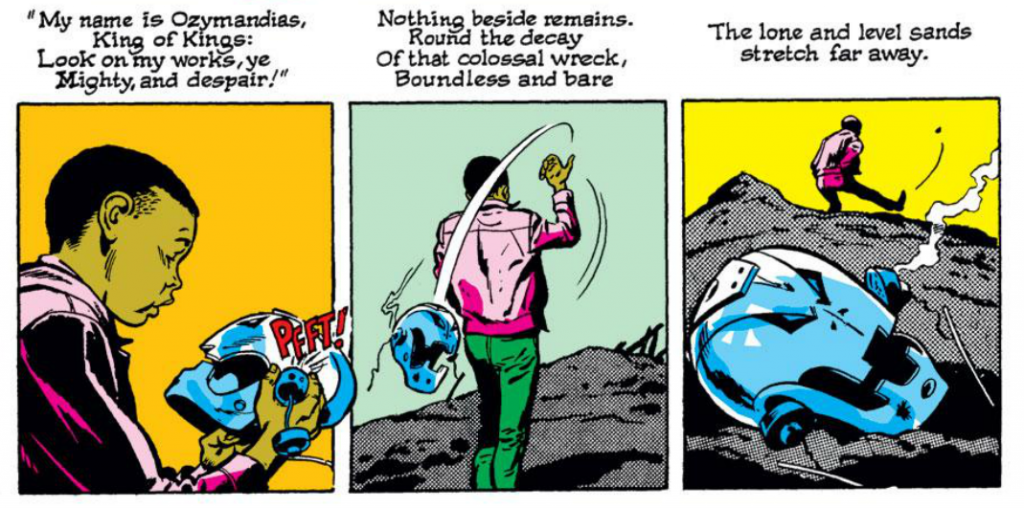 Podcast: Download (Duration: 36:47 — 14.8MB) | Embed