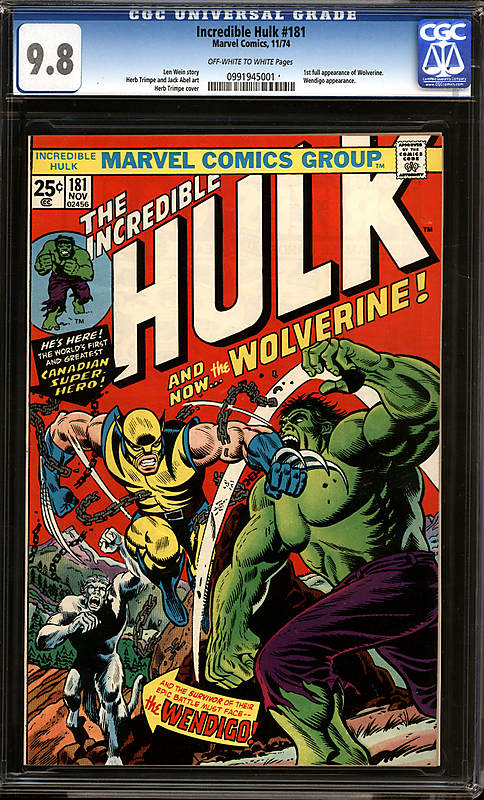 Hey everyone get ready to hop on the awesome train with another new episode of the smartest podcast in comics with Paul O'Connor AKA The Longbox Graveyard.
On this episode you'll learn all about the latest over at his Blog (Blog (http://longboxgraveyard.com/, @LBoxGraveyard https://twitter.com/#!/LBoxGraveyard) where he'll be writing about Master of Kung Fu, Steranko's Fury, Project Green Light which is a movie pitch with former Malibu Brass Chris Ulm & Tom Mason on Dr. Strange, Tomb of Dracula, and changes from to everything to be revealed in his Longbox Soapbox? Also a LBG fills you in a little on his Dollar Box column to be found over at the terrific website StashMyComics (http://www.stashmycomics.com/).
Then follow LBG as he takes on the subject of valuable comics we unknowingly damaged by removing the Marvel Value Stamp, a seemingly value less promotion Marvel Comics put on that did untold damage to some of the most sought after books of it's era, including a book in LBG's very own collection, Wolverine's 1st appearance in The Incredible Hulk # 181.
A funny if soberingly painful look back at a 12 year old Longbox Graveyard and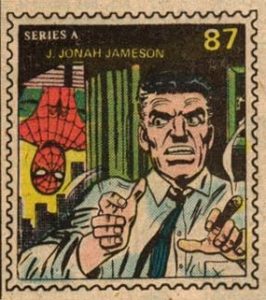 his youthful foolishness. And for more on this subject check the links below.
Comics Price Guide: http://www.comicspriceguide.com/
Marvel Value Stamps: http://www.mvstamps.com/
And this month's plug is for San Diego Comic Fest: http://www.sdcomicfest.org/ an independent alternative to the larger San Diego Comic Con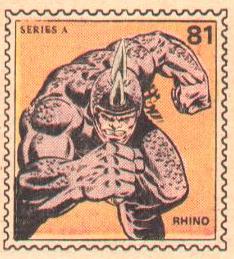 Podcast: Download (Duration: 49:24 — 19.9MB) | Embed