Keith and Chris are joined by Comicosity's own Matt Santori-Griffith to look at DC's 8 page short story teasers released (for free) in May.
But before they get going, there is a bit of comic talk and then a debate as Keith and Matt "help" Chris understand the ending of Convergence #8. Which would be easier if Keith and Matt totally agreed, which they don't.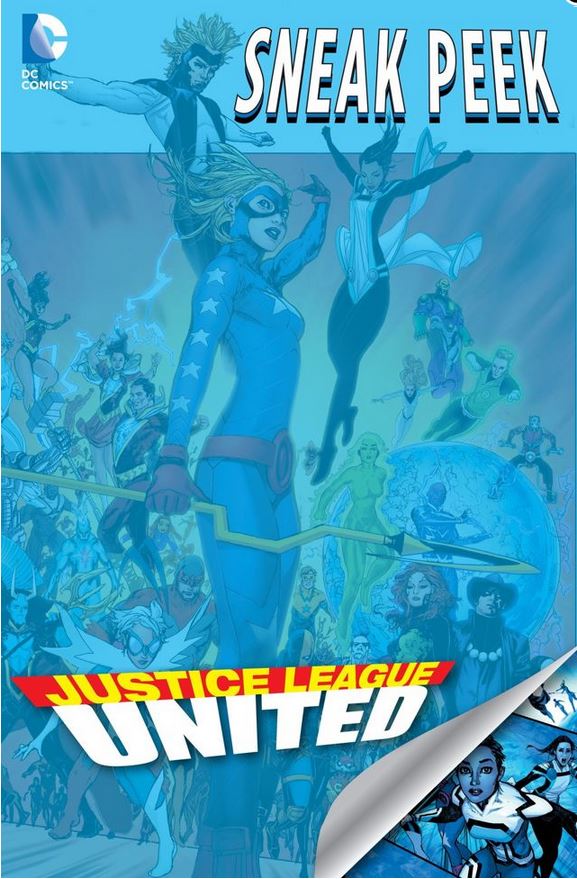 Then it's into the 8 page stories! New status quos for Superman & Batman, and a lot of new books have the guys excited and intrigued.
It also turns out that 8 page stories take as long to review as full comics so the guys don't make it quite through to the end. Tune in to WTC Show 133 – 8 Page Previews, similar Bat Time, same Bat Channel!
You can follow along at home by grabbing all of the 8 page stories for free on Comixology or as back-ups in the 2nd month of Convergence tie-ins.
Three great ways to subscribe to We Talk Comics now.  Try us on iTunes. For those of you looking for an alternative we're now available on Stitcher Radio. You can also check the show out on the versatile TuneIn radio.
And join the We Talk Conversation on Twitter @wetalkpodcasts. Plus give us a like now on Facebook and visit our show sponsor COMICOSITY 
And check out Panel One to keep up to date about Calgary Comic creators and their friends.
Podcast: Download (Duration: 1:42:02 — 46.8MB) | Embed