Get ready for a great podcast Chris and Keith sit down with Brett Harris and Matthew Childers to talk about their web comic 'Adventures In Pulp' and an upcoming Kickstarter.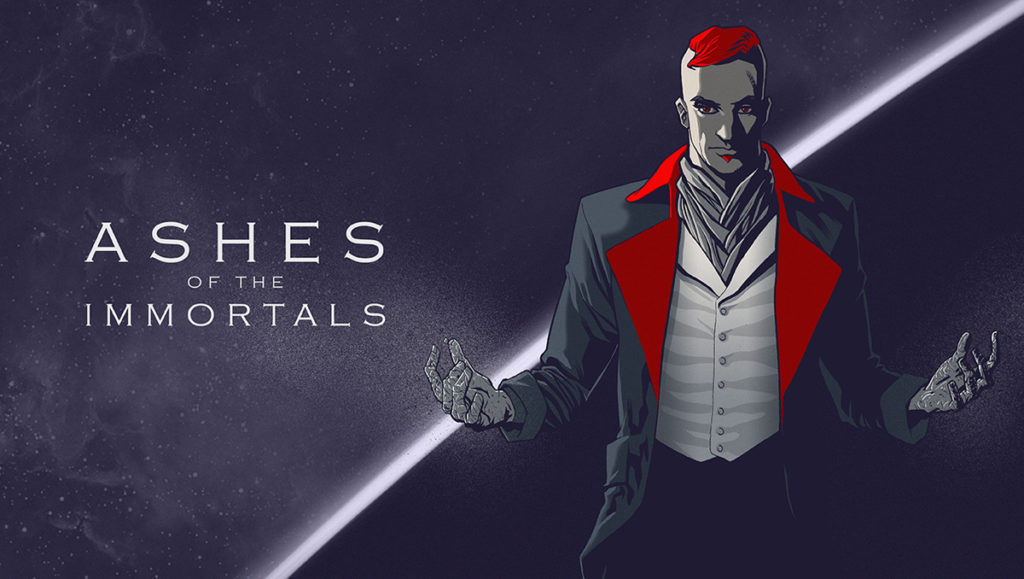 Of course the conversation does veer away from their great web comic eventually and we discuss Matthew's 'Army of Darkness' comic book work and what went wrong on the Fantastic Four movie  as well as other geeky topics.
We return to the perennial We Talk Comics Question- How many comics taking place in Canada have Canadians writing them? We also discover we can't name a comic book character that hales from Tennessee (Seriously this has bugged us since the podcast recording, if you can help please leave a comment in the comments below).
This was a fun recording session and both Matthew and Brett have bright futures in the comic industry.
This was one of those podcasts the We Talk crew will be pointing to and saying "we knew them when" long after they stop taking our calls.
Pour two fingers of fine Tennessee whiskey and enjoy!
Read 'Adventures in Pulp' for free on adventuresinpulp.com
Support them with actual dollars on Comixology
And watch for their Kickstarter, coming soon!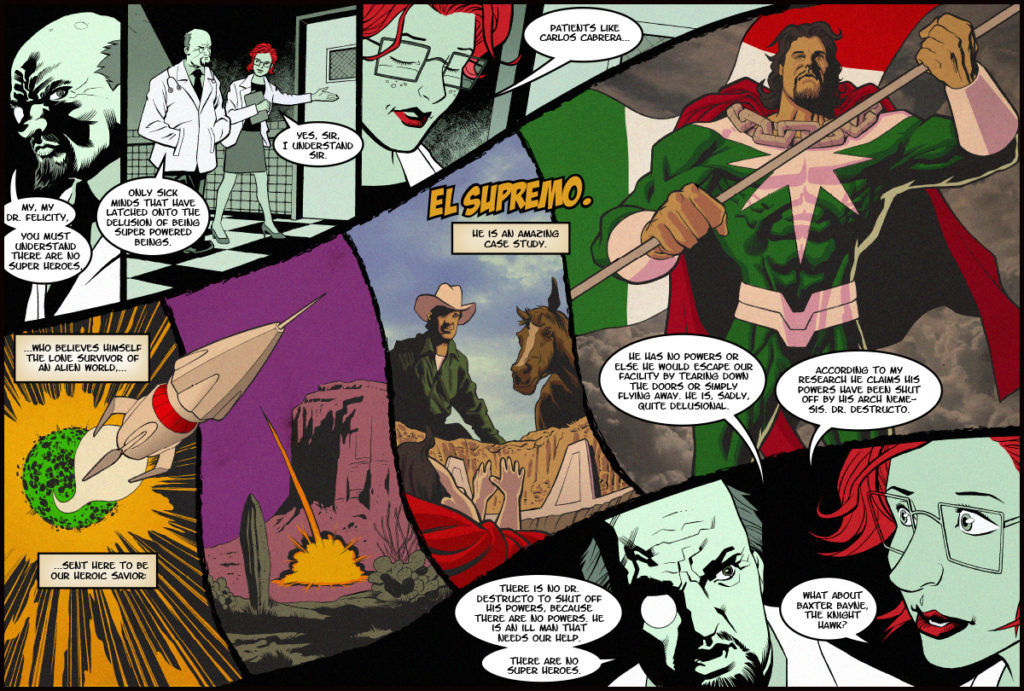 Three great ways to subscribe to We Talk Comics now.  Try us on iTunes. For those of you looking for an alternative we're now available on Stitcher Radio. You can also check the show out on the versatile TuneIn radio.
And join the We Talk Conversation on Twitter @wetalkpodcasts. Plus give us a like now on Facebook and visit our show sponsor 

COMIC

OSITY

 
And check out Panel One to keep up to date about Calgary Comic creators and their friends
Podcast: Download (Duration: 1:16:59 — 35.3MB) | Embed