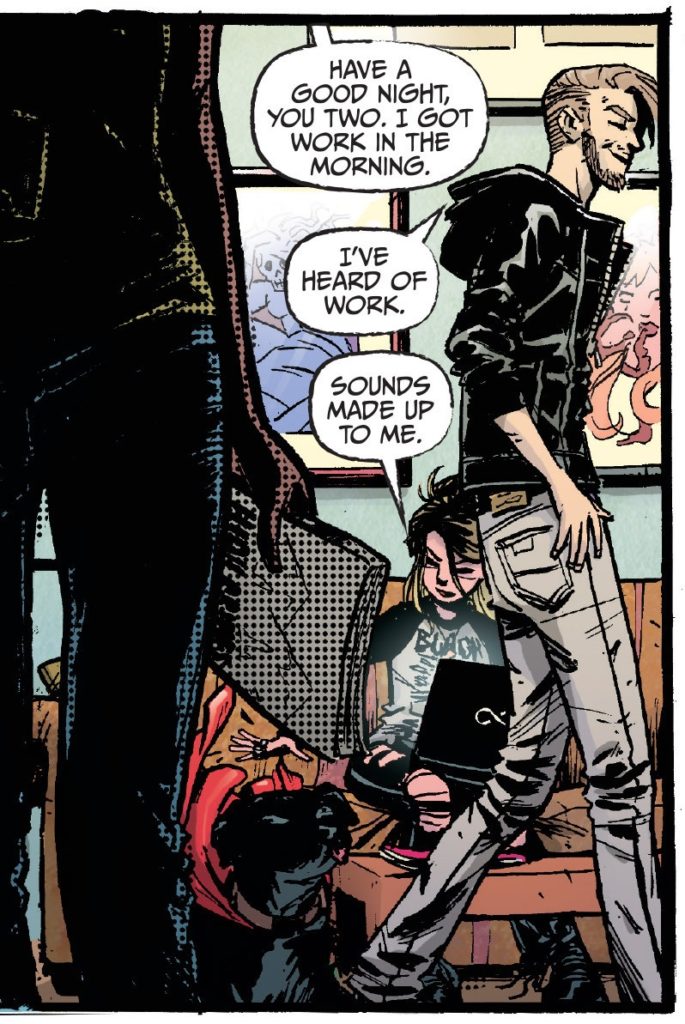 Keith and Chris are joined by Christopher Sebela for an episode of comic talk, movie talk, and the usual off-topic wandering.
Christopher is the writer of WE[L]COME BACK, a terrific new book from BOOM! Studios. He talks about the series, his creative team, and how he developed the characters and concept.
Chris has a lot of questions about the various licensed material Christopher has worked on, particularly the differences between working on AVP and Escape From New York.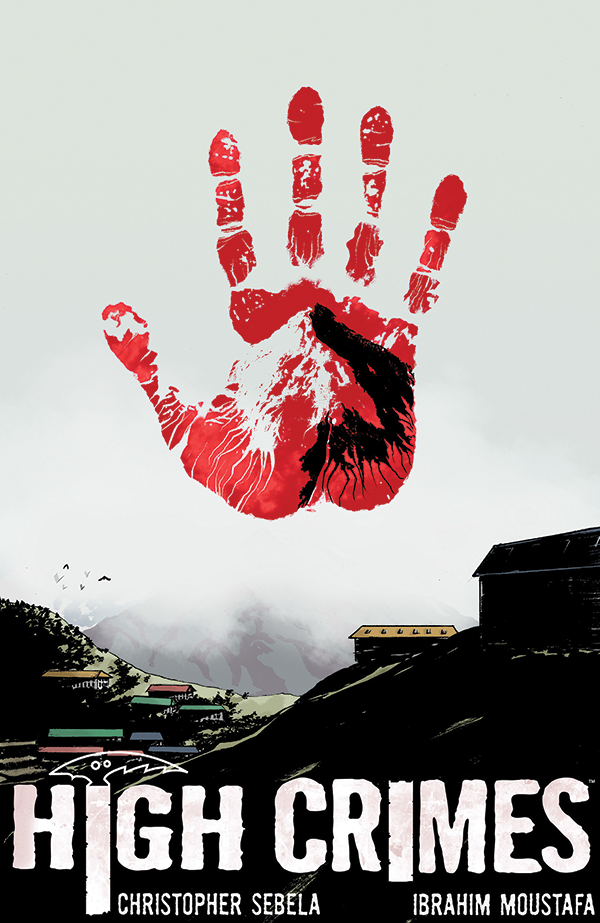 Keith delves into the background of Christopher's Eisner-nominated High Crimes (Monkeybrain/Dark Horse). Christopher talks about the research and creative process for the series and it's start as the kernel "what if someone brought a gun to Mount Everest."
Sit back and enjoy a great episode of comics and a lot of laughs from a witty guest.
WE[L]COME BACK, Escape From New York, and the collected edition of High Crimes are on sale now.
Just days after recording this interview, Christopher launched his Kickstarter "I want to live in a clown motel."
You have until September 30, 2015 to support his mad scheme.
Three great ways to subscribe to We Talk Comics now.  Try us on iTunes. For those of you looking for an alternative we're now available on Stitcher Radio. You can also check the show out on the versatile TuneIn radio.
And join the We Talk Conversation on Twitter @wetalkpodcasts. Plus give us a like now on Facebook and visit our show sponsor 

COMIC

OSITY

 
And check out Panel One to keep up to date about Calgary Comic creators and their friends
Podcast: Download (Duration: 1:10:54 — 32.5MB) | Embed