Keith, Chris, and Brett grab a pile of pdf previews from small press creators and hit the WeView road!
The guys have diverse tastes so they don't agree on every comic (or most… maybe any.. one?) but they love talking about the energy these up-and-coming creators bring to their work.
From the sci-fi one-shot Find from ComixTribe, to a stack of Canadian super-hero comics from September17, the We Talk Comics team has a lot to talk about.
Along the way, they get distracted with the odd shiny object and off-topic wander.
Follow these links to track down the Small Press Comics reviewed in this episode:
September17 Productions  (Legacy, New Guard)
Holy F*ck (and the not-reviewed sequel Holy F*cked)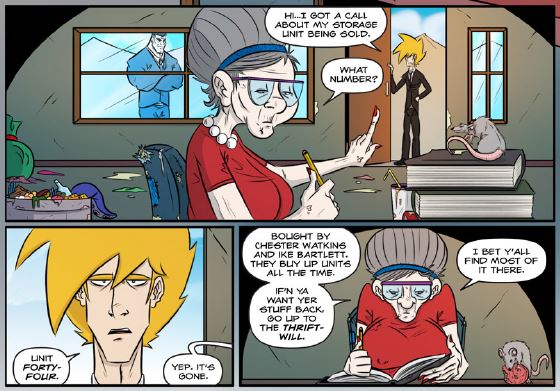 Enjoy the comic talk, have a laugh, and support Small Press Comics!
Three great ways to subscribe to We Talk Comics now.  Try us on iTunes. For those of you looking for an alternative we're now available on Stitcher Radio. You can also check the show out on the versatile TuneIn radio.
And join the We Talk Conversation on Twitter @wetalkpodcasts. Plus give us a like now on Facebook and visit our show sponsor 

COMIC

OSITY

 
And check out Panel One to keep up to date about Calgary Comic creators and their friends
Podcast: Download (Duration: 1:04:49 — 29.7MB) | Embed