200 of these…
Let me repeat, WE'VE DONE 200 OF THESE!
WHAT WE'RE SAYING IS WE HAVE DONE 200 WE TALK COMICS PODCASTS OR RELATED SPECIALS OVER THE LAST (NEARLY) 5 YEARS!!!
Whew.
So how do we celebrate a couple hundred of these things?
Well, we get Chris, Keith and Mo on the air with their buddy and co-owner of COMICOSITY, the always awesome Matt Santori-Griffith on the air and we talk something that was a hot topic when we launched epsiode one, what is DC doing and how are they going to re-brand themselves with the upcoming REBIRTH?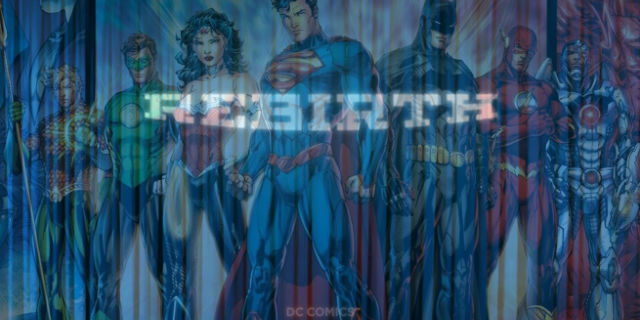 This leads to great talk and the guys also go through all the major DC characters and try and define what personality traits they would most like to see or feel are most effective to today's readers.
This is a blast, just good old fashion passionate comic book talk, and we're sure you'll love the 200th issue.
WTC_Show_143-JimZub_Doing_The_Zub_Step.mp3
Podcast: Download (Duration: 1:48:53 — 62.4MB) | Embed