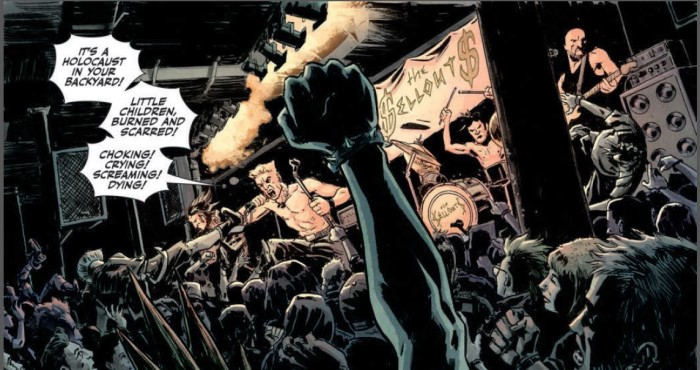 Keith and Chris are joined by friend of the show Ed Brisson to talk about what he's been up to since the heady days of Calgary Expo 2014 when he was part of our Live Panel.
Ed joins us from his palatial offices in Vancouver and you can hear him putting his ideas on the computer down to the last second before starting the show.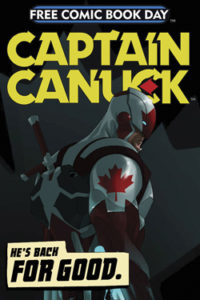 It has been a busy year and it's just getting started for Ed. His first Captain Canuck story appeared in the Free Comic Day issue drawn by Canadian comics legend George Freeman.
Ed is 4 issues into Cluster from BOOM! Studios and he talks about how the first few issues have been coming together.
Keith checks in with Ed on his feelings and thoughts now that Sheltered has wrapped up as planned at #15.
And we get a sneak peek at Ed's new book from Image "The Mantle." What happens when a super-hero has inherited powers and we, the readers, actually see that power get passed along? And what Canadian cities cameo in the first issue of the book?

There is an interesting discussion of the myth of creators and companies copying each other including an accusation that has annoyed Ed more than once. All this plus we hit on some news of the day. 

Three great ways to subscribe to We Talk Comics now.  Try us on iTunes. For those of you looking for an alternative we're now available on Stitcher Radio. You can also check the show out on the versatile TuneIn radio.
And join the We Talk Conversation on Twitter @wetalkpodcasts. Plus give us a like now on Facebook and visit our show sponsor 

COMIC

OSITY

 
And check out Panel One to keep up to date about Calgary Comic creators and their friends
Podcast: Download (Duration: 1:19:50 — 36.6MB) | Embed