This is a very special episode of We Talk Comics as we present you with something most unique & very cool, a conversation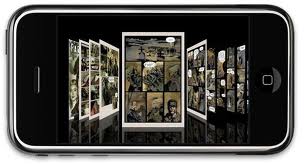 with Appy Entertainment Brand Director Paul O'Connor.

Now don't worry we didn't forget to bring The Weekly News with Cub Reporter K or WeViews on Marvel's Thor #12.1, Image's debut issue of America's Got Powers #1 or their new book from Jonathan Hickman Secret #1, Dark Horse Comic's Alabaster: Wolves #1 and Rich Johnston's Iron Muslim #1 from Boom Studios but…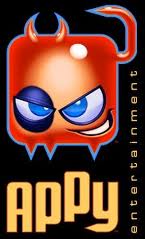 This is largely about the chat Keith and Chris had with Paul discussing everything from digital comics and the future around them, how the app marketplace works, how Marvel or DC could and should react, what this means for smaller publishers, and about a billion other interesting topics. This is a simply amazing conversation that fortunately we all get to listen in on.
In addition to the knowledge Paul brings from working with an IOS app developer Paul has had published comic book work as a freelancer by such companies as Malibu (Ex-Mutants: The Shattered Earth Chronicles, Rune, etc)and runs a fantastic website with his blog http://longboxgraveyard.com/ where you can read his work and get all the social media info you need to follow him for more.

We want to thank Paul very much for his time, and hope to talk again real soon. So listen in on this conversation with a fascinating and brilliant man. As Harland Williams would say, What A Treat!
Podcast: Download (Duration: 1:52:57 — 45.2MB) | Embed