What's up bitches!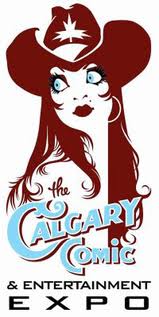 We Talk Comics is back after a 2 week hiatus with more awesomeness than you can imagine. The hosts are fresh off attending The Calgary Comic and Entertainment Expo which has become one of the biggest events of it's kind in the world.
Join Brett, Keith, Chris & Mo with stories of some of the best moments of craziness from the show, what surprised them, who they talked to and more. You also get funny stories from here and other times the guys have interacted with comic book creators (Chris has some doozies). You'll also get insight, a peek as to what is coming up on WTC soon, and lots and lots of laughs.
Also we have an interview with superstar Marvel penciller Frank Cho, who was absolutely awesome!
Plus listen to WeViews of Mark Waid's new book Insufferable, the 4 new DC 52 Wave 2 books Earth 2, World's Finest, GI Combat and Dial H.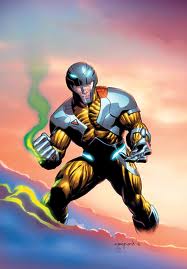 Finally we look at the brand new relaunch of Valiant as a publisher with X-O Manowar # 1 featuring an interview with that book's penciller the talented Cary Nord, who joins the show for the 2nd time.
So listen and enjoy the latest We Talk Comics. Honestly, it kicks ass!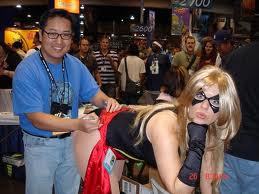 Podcast: Download (Duration: 1:57:32 — 47.1MB) | Embed