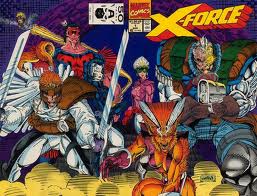 Time for a Quantum Leap as We Talk Comics goes back in the 1st of a multi part look at the sometimes awesome, sometimes terrible, but always interesting 90's in the world of comics.
After the Weekly News as always with Cub Reporter K sponsored by COMICOSITY it's off to this week's big topic
We start at the beginning, talking Marvel's place as leader of the industry in the early part of the decade, DC's place in the market, the emergence of Image and Valiant and how Dark Horse lived up to it's name.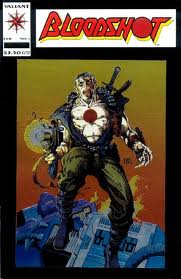 All this plus we spend a few minutes with veteran comic book creator Ken Steacy and a little music to end it all featuring late singer Joey Ramone to celebrate his birthday and release of his new posthumous album titled Ya Know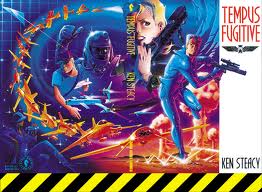 So pour a big glass of whatever you fancy and sit back with your favorite comic crew.
And check out our friends at Comic Podcast Network (www.comicspodcasts.com/) with whom we our happy to be affiliated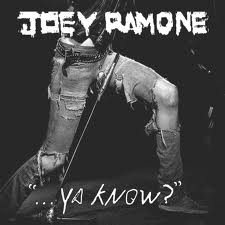 O-U-T
Podcast: Download (Duration: 1:20:23 — 32.2MB) | Embed