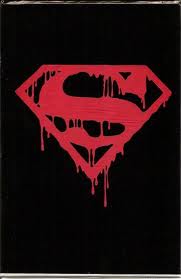 All your We Talk Comics hosts are back for the our 2nd round of looking at the 90's right after we get a huge round of The Weekly News with Cub Reporter K sponsored by COMICOSITY. Then we dive into to reactions to some of the tidbits broken in our interview with former Malibu Comics Editor in Chief Chris Ulm & Founder/Publisher Dave Olbrich the week previous before picking up where we left off on our 1st 90's show with the Death Of Superman and what that meant for the industry.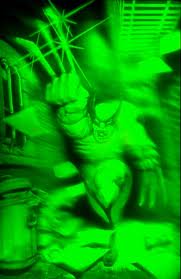 We also look at Knightfall, Marvel and the other publishers responses to the
Death Of Superman, best and worst gimmick covers, Valiant and Images ill fated Deathmate cross over, and what happened when DC finally faced off against Marvel for real?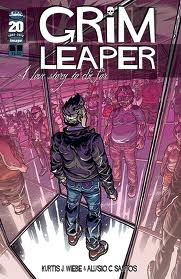 All this plus more and the return of our review section WeViews as we look at Batman Inc # 1, Ravagers # 1, Godzilla # 1, Star Wars – Darth Vader and The Ghost Prison # 1 and Grim Leaper # 1   So stream or right click to download and listen for a fun show as always … O-U-T     And check out our friends at Comic Podcast Network (www.comicspodcasts.com/) with whom we our happy to be affiliated
Podcast: Download (Duration: 1:43:00 — 41.3MB) | Embed