We Talk Comics is back again for the return of one of the most turbulent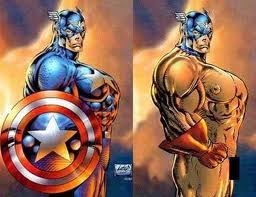 decades in the history of the business as we cue up the final part of our 3 chapter look back at The 90's. Of course all that good stuff is following The Weekly News with Cub Reporter K sponsored by COMICOSITY. After that it's we jump into talk on some of the biggest events and new publishers in the last half of the decade.
We'll tell you about Acclaim Entertainment purchase of the Valiant Universe, Jim Shooter's attempts with Defiant and Broadway Comics, the emergence of Oni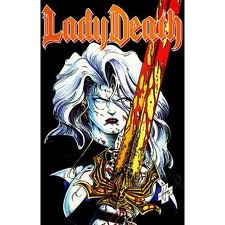 Press, IDW, Crossgen, and Event, Image's shift in direction, DC's desperation, and the good or bad of Marvel's Heroes Reborn. Plus a look at Alan Moore America's Best Comics and the merger of Wildstorm with DC as well as Joe Quesada joining Marvel, the bad girl craze, and we're not even scratching the surface of everything covered here.
All that and we still manage to get our review section WeViews in with a look at Minutemen, Creator Owned Heroes, and 2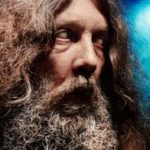 projects from Chronos Comics in Bloodhound Law and Legacy, as well as the new version of Harbinger and Dark Avengers.
All this plus a tribute from WTC to the legendary Ray Bradbury who passed away a few days earlier. So listen or load, lots of fun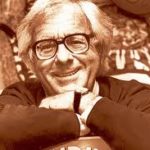 And check out our friends at Comic Podcast Network (www.comicspodcasts.com/) with whom we our happy to be affiliated
Podcast: Download (Duration: 2:02:35 — 49.1MB) | Embed