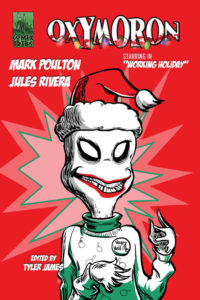 Hey yo everyone it's that time of the year as the holiday season hits We Talk Comics in full swing.
This show features a spirited discussion regarding the success and future of one of the hottest digital apps in existence in comiXology during The Weekly News With Cub Reporter K. After that it's WTC hosts Brett, Chris, Keith and Mo along with special guests Matt Santori-Griffith, co-owner of our terrific sponsor of the news COMICOSITY and our friend Comic Canuck the managing editor of Comic Book Therapy  discussing the stories swapped from the Secret Santa Story X-Change for 2012 including MukTuk Wolfsbreath, Ed Brubaker's Death of Captain America storyline, WE3, You Are Here by Kyle Baker, Underwater Welder and The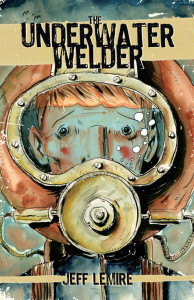 Twelve.
Plus in honour of Christmas We Talk Comics is extending your chance to win two giveaways. To enter for an Oxymoron Hardcover and Scam Prize Pack from ComixTribe simply email comics@wetalkpodcasts.com with the subject header Listener Appreciation. To enter the draw for a PETER PANZERFAUST digital trade paperback fill out our WTC show survey by clicking the banner at the bottom of the show description. Plus as always stop by The Comic Podcast Network as well.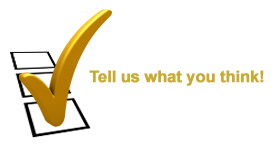 Podcast: Download (Duration: 1:29:42 — 35.9MB) | Embed