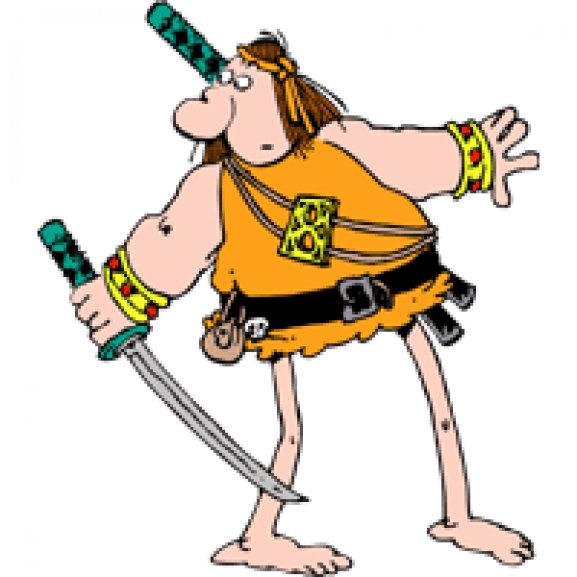 Hey yo everyone, it's time to kick back and have some laughs as the We Talk Comics team looks at some of the best humour and light-hearted comics from today and yesterday.
We kick off, as always, with The Weekly News with Cub Reporter K (sponsored by COMICOSITY). What do the guys think of revolving art teams and digital codes on Marvel NOW books? And how happy are we that Kyle Baker is giving out his amazing creator-owned comics? (click here to see what Mr. Baker is up to)
Then we get into what comics have brought us smiles to our faces over the years and who is doing it right today. Stay tuned for mulch, a bug, a tick and many bwah-ha-has!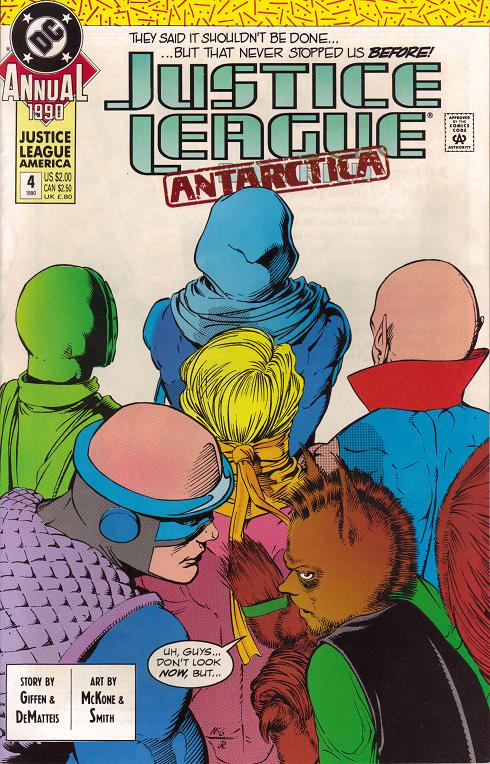 Debut issues are on tap this week in our reviews with #1s of Young Avengers, Deadpool Killustrated, The Answer, Uncanny X-Force, Star Trek: Countdown to Darkness, and self-published Crimson Society,
Enjoy and have a good laugh. Plus, as always stop, by The Comic Podcast Network to find more quality podcasts.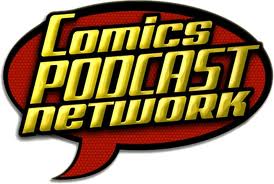 Podcast: Download (Duration: 1:47:25 — 43.0MB) | Embed