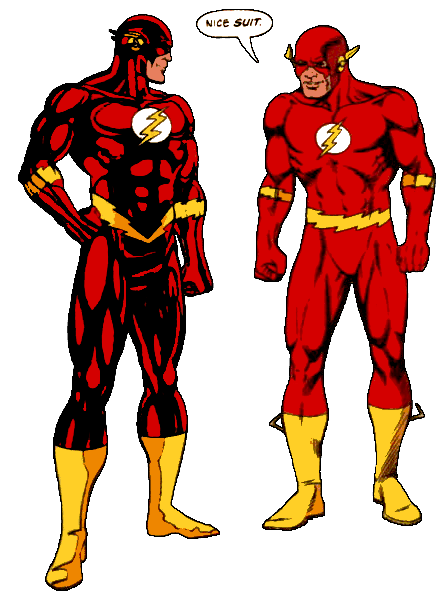 We Talk Comics Gets All Dressed Up.
We are all dressed up with no place for Mo! Chris and Mo couldn't make it for our 75th episode so they tag in guest host Matt Santori-Griffith from Comicosity (@fotocub) and special guest Chris Doucher from Comic Book Therapy (@comic_canuck).
This episode does have special guest appearances by our regular hosts Mo and Chris, as well as Gavin Craig (@craiggav) and Jessica Boyd (@charmingred) from Comicosity.
As always the news is brought to you by COMICOSITY, the best site on the web for comic book news, previews and reviews.
Kick back for some old-fashion comic talk as we get into the best and worst costumes and character designs through the years.
In the award-eligible WeViews we look at a pile of #1s – Dark Shadows: Year One, Witchblade: Day of the Outlaw, Miniature Jesus, House of Gold & Bones and Danger Girl: Trinity.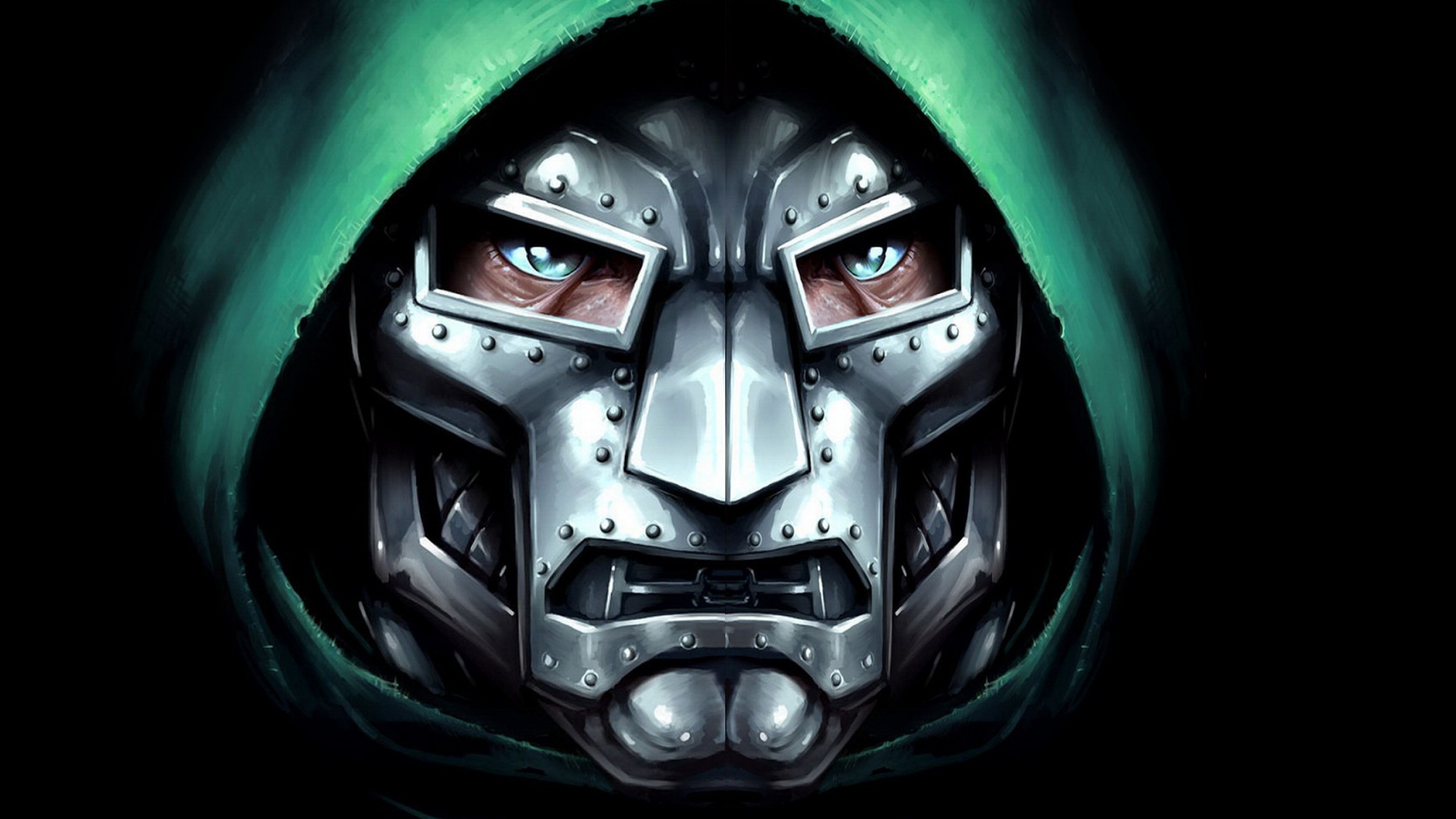 Podcast: Download (Duration: 1:52:42 — 45.1MB) | Embed