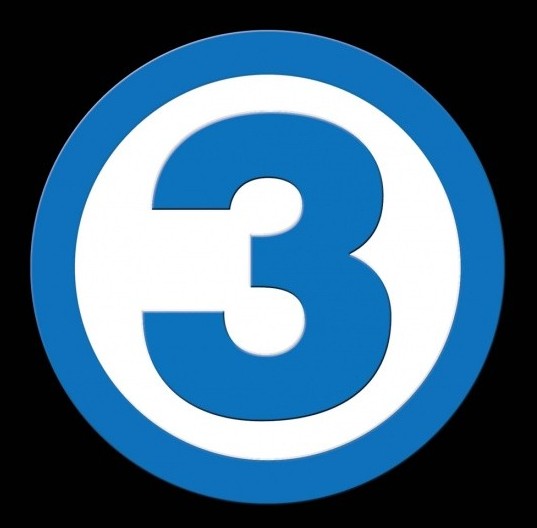 Brett, Chris and Keith sit down for a quick look at the biggest news thanks to COMICOSITY and to share this week's WeViews. The top story is, of course, the return of a beloved benched character from DC. Also the guys react to the newly announced DC books for April.
A mega-sized WeViews has the guys looking at Black Dynamite, Curse, EGOs, Gateway, Miracleman, Night of the Living Deadpool and Skyman.
They finish up with a bit of comic chat and some laughs.
But first the Three have to solve the week's greatest mystery – where is Mo, anyway?
Podcast: Download (Duration: 55:38 — 22.3MB) | Embed