In this special episode of We Talk Comics, Fables Creator and writer, Bill Willingham sits down for a conversation with our resident Fables-lover, Brett.
Topics include Fabletown and Beyond, the new mythic fiction convention, hosted by Bill, taking place in Rochester, Minnesota on March 22-24, 2013. Visit fablescon.com for more information.

Fables is covered as well, discussing such elements as Fables longevity, storylines, other writers, and artists involved and well.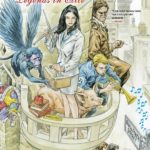 Creator-owned work is covered, including some of Bill's earlier books such as Coventry and Ironwood, as well as what part of Fables is his intellectual property.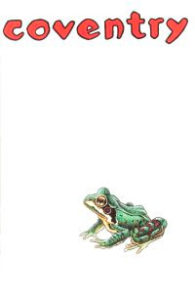 Digital comics and the internet are a big topic, including a discussion about comic reviewers, their ability and their place.
Bill tells us what we should be reading, how his tastes change over the years, and he also talks about his upcoming sketch day in support of the Hero Initiative.
A great conversation with a great creator, if you like comics, you'll love this interview.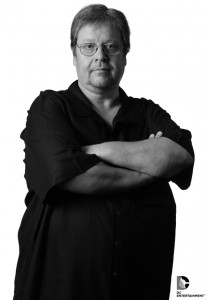 And please as always check out We Talk Comics sponsor COMICOSITY more comic related goodness at The Comic Podcast Network and spread the word with the social media share buttons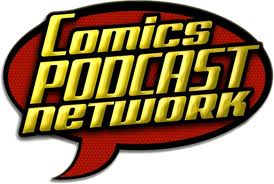 Podcast: Download (Duration: 1:30:17 — 36.2MB) | Embed