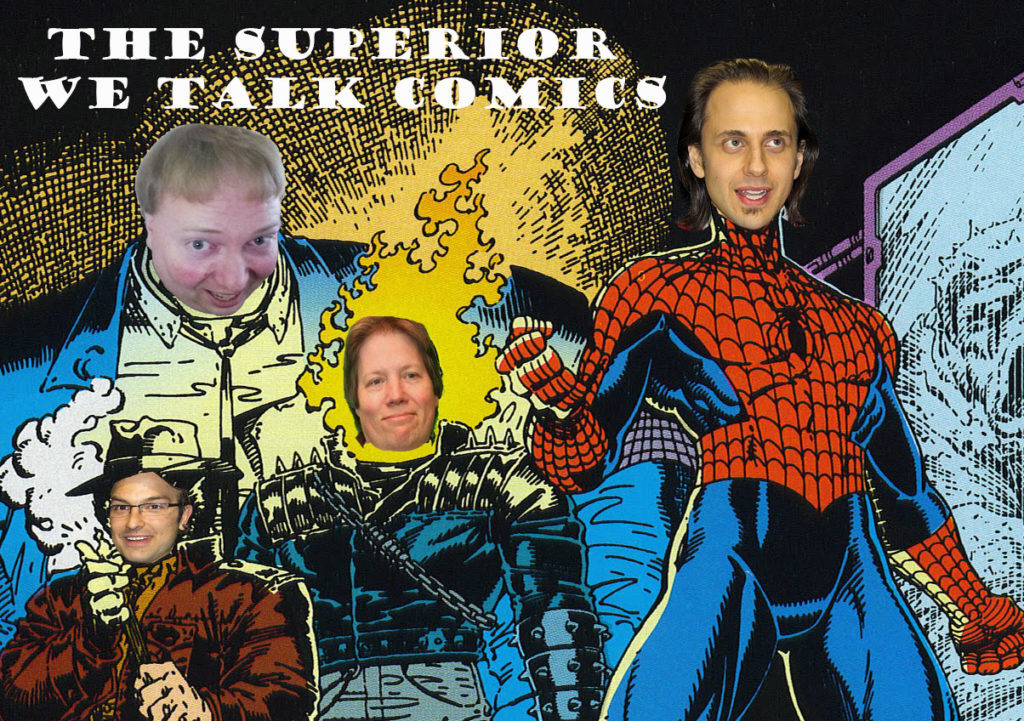 (Strong Language) When rising superstar artist Riley Rossmo (https://www.imagecomics.com/creators/view/riley-rossmo) mentioned to us he'd like to come on and talk books from the Nineteen Seventies, Brett & Mo decided to make it happen right away. So we banished Chris and good old Cub Reporter K and asked our buddy Scott Kowalchuk (http://www.onipress.com/creator/scottkowalchuk) to join us instead, and then just to make this recipe a little more awesome we brought in a real source of Bronze and Silver Age knowledge as Paul O'Connor AKA The Longbox Graveyard (http://longboxgraveyard.com/) made his long awaited return to the We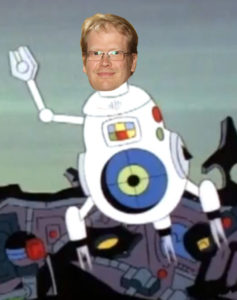 Talk Comics airwaves!
What came out of it? Well… Once we recovered from Scott getting off topic on things like his love of the Halle Berry Catwoman movie(!), we got some incredible talk on what author Tom Wolfe called "The Me Decade".
The guys get into books like Doom Patrol, The Nam, and the 70's Marvel's Horror Line. Characters like Luke Cage Power-Man and Conan, and lots of talk on creators such as Jack Kirby, Ross Andru, Jim Starlin, Jim Steranko, Richard Corben, Neal Adams and many many more in one of the best shows you will hear from us in 2014. And thanks as always to our friends at COMICOSITY, for all they do for us, it really is  the best site on the web for comic book news, previews and reviews.
Podcast: Download (Duration: 1:38:37 — 39.5MB) | Embed