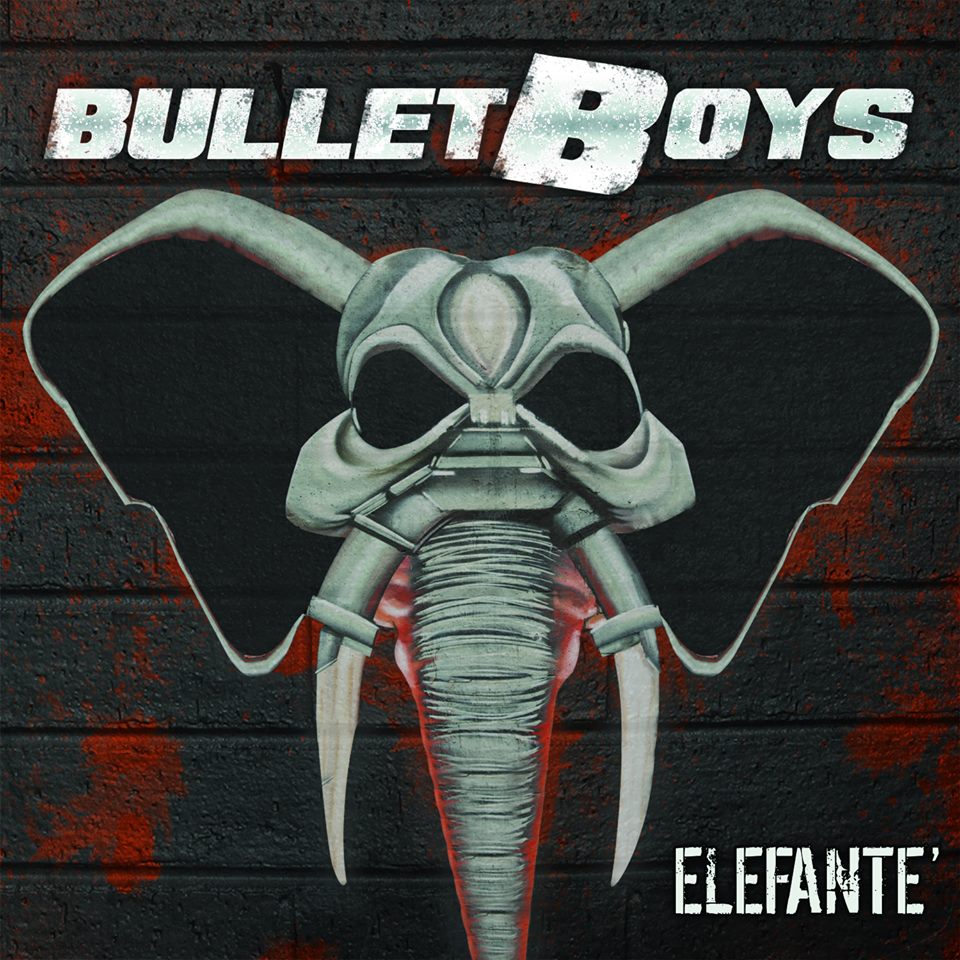 Marq Torien of The BulletBoys has been making the media rounds in promotion of the band's new album dropping June 9th 2015 – Elefanté (which we've heard, and we're not blowing smoke when we say it's excellent).
He stopped by to chat with We Talk Music. In this extended podcast interview with Brett and Mo, Marq goes into great detail on the construction of the new album and the reaction he's been getting on it.
We also get a lot of personal stories about the man, from his parents and their influence on him and his music, to being the lead singer of an R & B group on Motown Records, to a very personal story in memory of his friend the late Jani Lane.
And finally we get the secret origin of how the song "Smooth Up In Ya" got it's title from when Marq Torien was a guitarist for El DeBarge.
Plus if you want a little sample of the music on Elefanté the first track, Rollover, from the album is featured on the back end of the podcast.
This interview is a must listen and the new album is a must buy, so get on it!
(Warning – Strong Language)
Podcast: Download (Duration: 1:34:42 — 43.4MB) | Embed