Due to popular demand from both of the readers of this blog, I am back for a couple of entries before the end of the project.
Why did I drop the ball on the blog? The frustration of the project more than anything. After the initial purge, it became harder to get rid of anything short of just throwing it in the recycling bin. And that trip all the way to the garage does not good blog post make.
I still haven't quite broken that ingrained idea that collectibles are inherently more valuable than similar items. The $5 Vanity Fair magazine makes it to the recycling bin without a second thought, but that pile of Supreme Power comics still sits in a box, with me hoping against hope that I can sell this lot of comics on Kijiji and they will go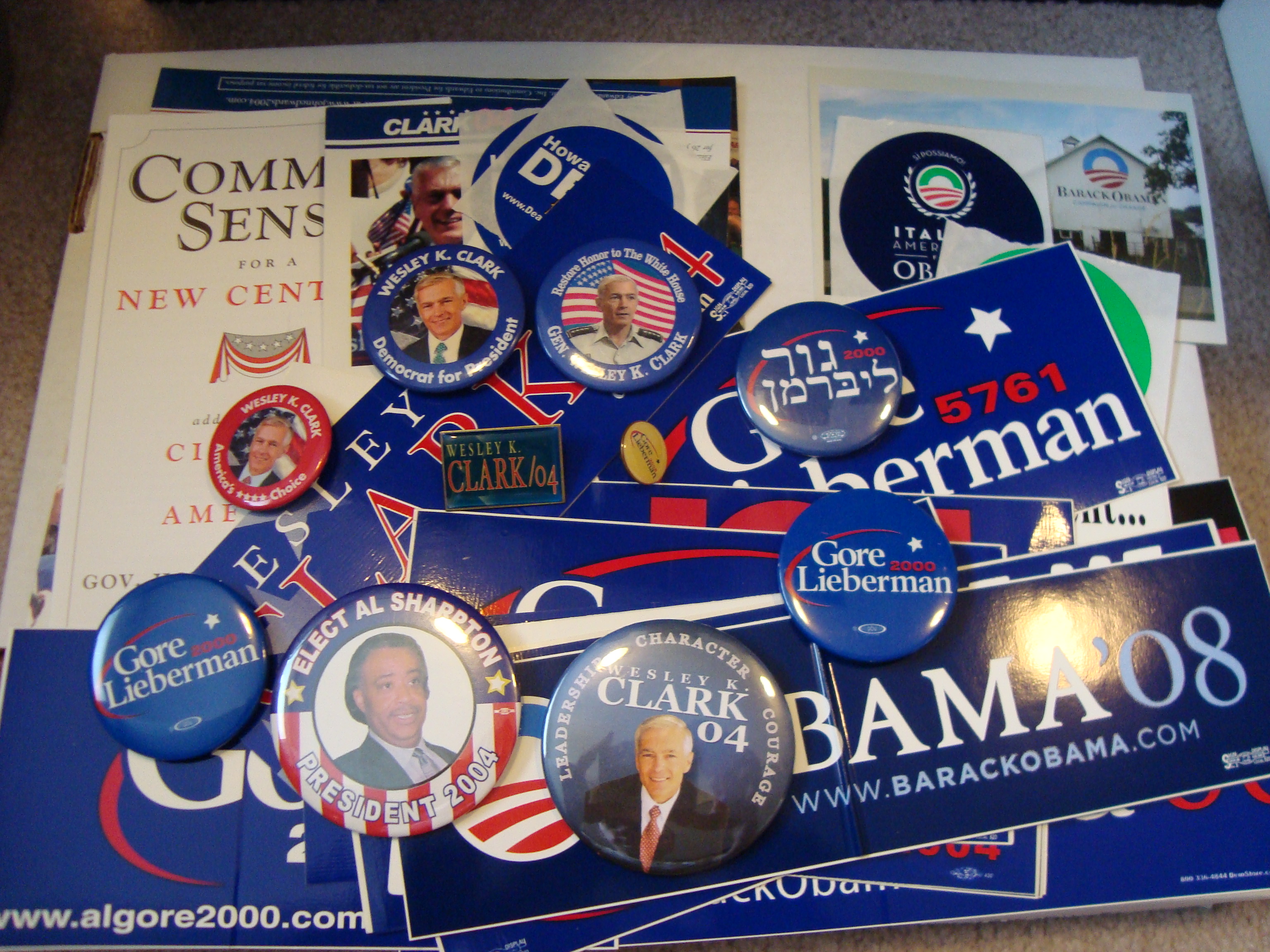 to a comic reader instead of a mulcher.
I can donate hundreds of dollars in clothing to charity, but can't seem to bring myself to throw away the Nosferatu action figure that has been in storage for years.
Today is Labour Day and there is just over 2 months left of this project. Today I am sorting what is left in the purge pile and figuring out where it goes. If I can move a bit more on eBay that would be great. There is a comic show in a couple of weeks and hopefully I can find a dealer there who will take the bulk of the carded toys off my hands.
I'll put one more push into eBay and then it all goes to one dealer for one price. Time to clear this out and get on with the next big adventure. From loose pewter Star Wars figures to a the big lot of comics and trades, this sorts out to 29 units. A couple of runs on eBay would take care of that.
Breaking the Rules
I did break my rules a couple of times in 10 months. I bought a bicycle helmet, a business card holder (for work) and extended my exemption for the comic shows to include a horror movie convention. My August reward was the Chicago Comic Convention where I hit the trade paperback bins with a fury. I picked up a few odds and ends including a couple of Booster Gold Heroclix and sketches.
I did notice that my shopping had changed through the project though. I bought very few things "just to read" and mainly stuck to the want list I keep for filling in gaps in the collection. At the shows I have focused on my DC trade collection, building up my collection in my two favourite eras of DC – Post-Crisis to mid-90s and New 52.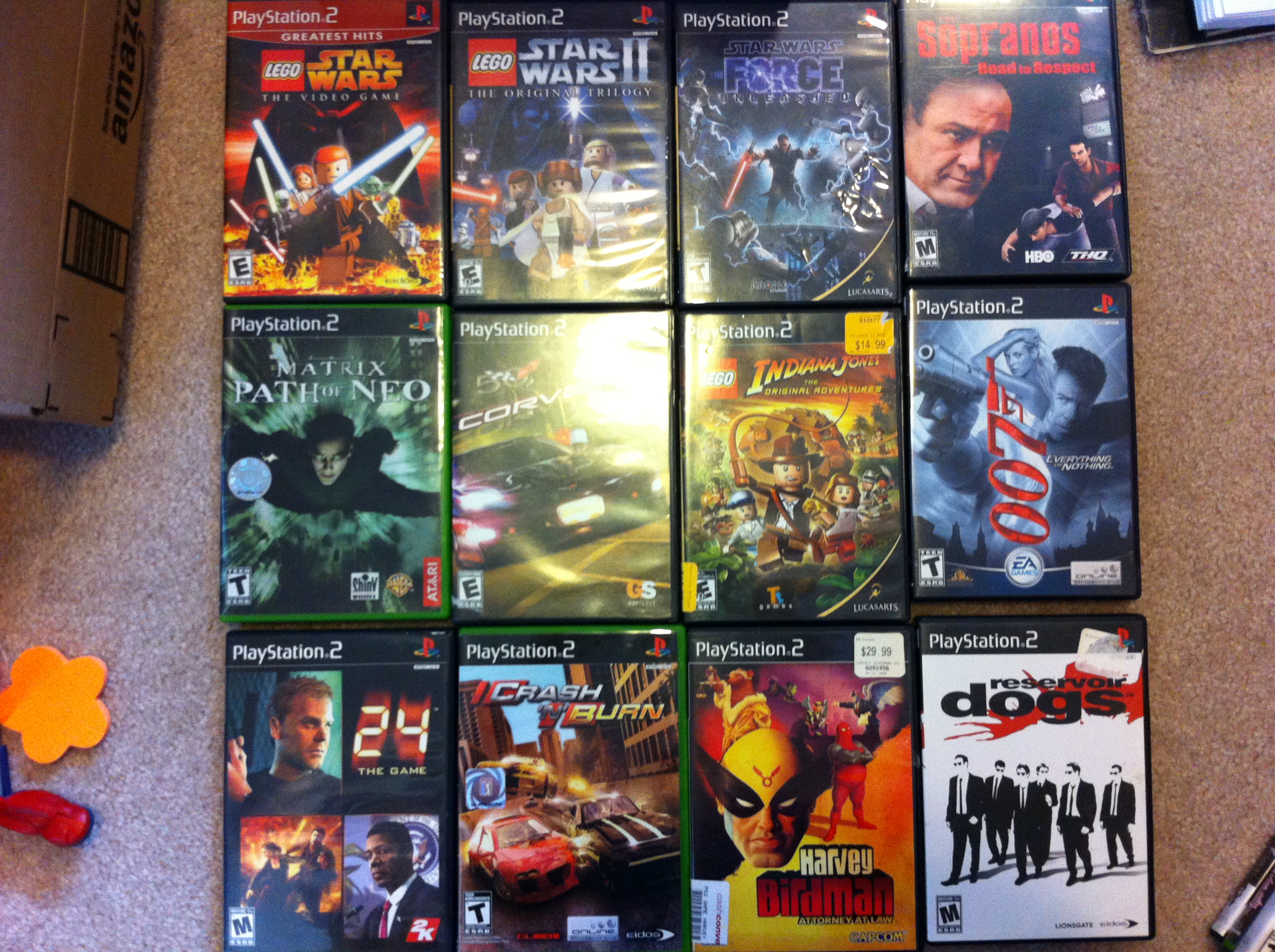 Changing Habits
The purposes of this project were to reduce my total stuff, change my consumption habits, and pay off some of my credit card. I did a smidge on the first and barely any on the last, but perhaps I can still win out on the middle one.
While curbing my urge to buy things "just to read" or out of impulse, I have also converted to a proper book collection instead of just having books. I haven't read a lot of regular books this past year, having been focused on my comic reading pile. When I do, I am reading on an e-book reader. Every step of the purge, more books leave the Booster Cave and now my books have shrunk to under one bookshelf instead of overflowing 2.
TV on dvd took a big hit as well. It is increasingly unlikely that I would rewatch a series regularly enough to justify owning it on dvd. The trajectory of content is more accessible and not less. Netflix, iTunes and VOD make owning TV series something I do for aesthetics and a sense of the collection, not for any practical reason.
Along with simply purging the odds and ends of my accumulation, I have had a focus toward properly curating my collection. I have finished collections of works by Kerouac, Spalding Gray, Hunter Thompson and Bob Woodward to my satisfaction without feeling compelled to have everything. I am not fond of Kerouac's poetry, Thompson's letters or Woodward's non-political books so those were pruned to reflect the Complete Collection of What Keith Wants from these writers.
Checking up on the stats:
On the reading and watching piles
Books (hard copy) – started with 11, now 1

Graphic novels and trades (including those bought at conventions during the year) – started with 121, now 81

Movies (hard copy) – started with 33, now 0 !
Items out the door: 632 / 900
Including the items I am trying to sell: 889/ 900