Paul O'Connor AKA The Longbox Graveyard is back with another terrific look at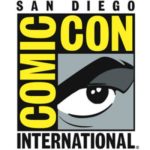 comics and life with his 2nd show inspired by attending The San Diego Comic Con.
After getting everyone up to date at what's happening on his own Longbox Graveyard Blog site, his Twitter at @LBoxGraveyard & guest blogs at  StashMyComics he gets to this weeks main topic of human beings and their rituals, especially comic book fans and how that relates to his annual trips to SDCC and his blogs. Fascinating commentary and insight all comics fans should check out here, especially those who don't attend conventions but want to.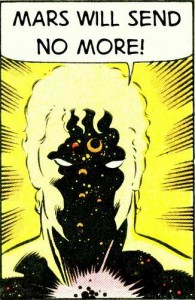 To wrap it up Paul tells us a little about another great blog site he has written for, the tremendous Mars Will Send No More so check it out to see why it's so awesome and what that title means and be on the lookout for a new LBG Podcast from We Talk Podcasts on the 3rd Tuesday of every month
Podcast: Download (Duration: 36:09 — 14.5MB) | Embed