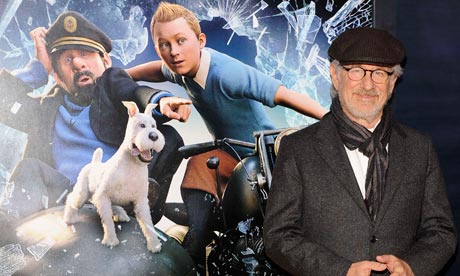 Get ready all to hop on board the cool train as Paul O'Connor AKA The Longbox Graveyard grabs hold of you this month to bring you into his wild and crazy world including the latest updates on his life and blog plus a couple of great stories for you to hear.
After teasing it in last month's podcast Mo over at We Talk Podcasts berated LBG a little for not sharing the story he mentioned of meeting with Steven Spielberg, so here it is now. Plus, here the pitch LBG made to the man in charge of Marvel Comics Bill Jemas.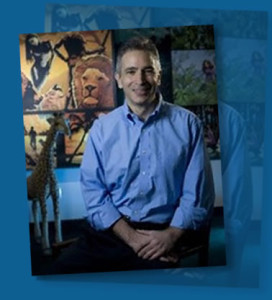 And of course the related links for listeners of the show include…
Bill Jemas: http://en.wikipedia.org/wiki/Bill_Jemas
LBG writing Rune: http://longboxgraveyard.com/2011/07/13/4-null-and-void/
More books written by LBG: http://longboxgraveyard.com/2011/11/16/22-glorious-bastards/
& the plug of the month is for Diversions of the Groovy Kind:
http://diversionsofthegroovykind.blogspot.com/
My personal favorite Longbox Graveyard Podcast ever, enjoy everyone!
Podcast: Download (Duration: 1:02:15 — 25.0MB) | Embed