Addie and Mo are back to talk all the news in WWE and wrestling. Extreme Rules happened, did it live up to expectations? Actually, did it have any expectations? They also talk Daniel Bryan's injury status, Bray Wyatts next victim, and the WWE bringing back the King of the Ring. The guys also play a new game they've created about ring entrance music like only they can, take some questions, and discuss WHO COULD POSSIBLY GIVE A FUCK ABOUT KANE?!?!?!?! A great show, check it out!!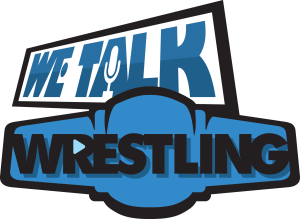 Subscribe on iTunes to We Talk Wrestling HERE.
Check out our FaceBook HERE
WTW on TuneIn Radio HERE.
Listen to the show on Sticher Radio HERE.
(Warning – Explicit Language)
Podcast: Download (Duration: 1:03:53 — 29.2MB) | Embed