Roderick George Toombs, better known to wrestling fans as "Rowdy" Roddy Piper, passed away far too early at 61 years old.
But from his date of birth on April 17, 2015 until his death on July 31, 2015 he left a mark on not just the wrestling industry but on the daily lives of so many people through the years, including We Talk Wrestling hosts Addie and Mo.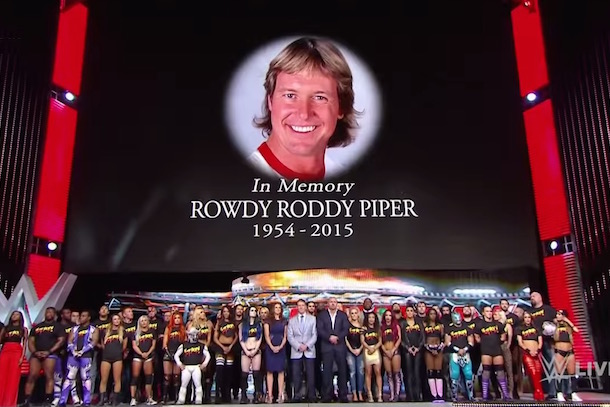 There have been many great tributes to "Hot Rod" since he passed for you to watch or listen to, so WTW is going to take a little different approach, and instead of talking his career the guys are just going to do something a little more personal for them, watching their favourite moments, matches and promo's of Roddy Piper while doing a Live Audio Commentary.
We hope you enjoy the journey with us.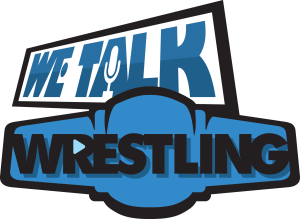 Subscribe on iTunes to We Talk Wrestling HERE.
Check out We Talk Wrestling on FaceBook HERE
We Talk Wrestling on TuneIn Radio HERE.
Listen to We Talk Wrestling on Sticher Radio HERE.
(Warning – Explicit Language)
We Talk Wrestling is proudly sponsored by : Geek Nation Tours. Visit them today at www.geeknationtours.com and join the Geek Nation!!!
Podcast: Download (Duration: 1:46:35 — 48.8MB) | Embed