The crowd started lining up an hour ahead at Calgary Comic & Entertainment Expo to see one of the hot-ticket panels of the weekend – the We Talk Comics team bringing their mega-popular Scriptments episodes alive!
Brett, Chris, Mo, Keith, Renegade Arts' Alexander Finbow, and Calgary actress Jennifer LeBlanc lead the way in a staged reading like nothing you've ever heard.
200+ people packed into the panel as we dug deep into the dark parts of the internet to find you real unproduced scripts! These were all comic book films that were almost coming to a theatre near you!
LAUGH! As Brett portrays Jack Black in Robert Smigel's Green Lantern script!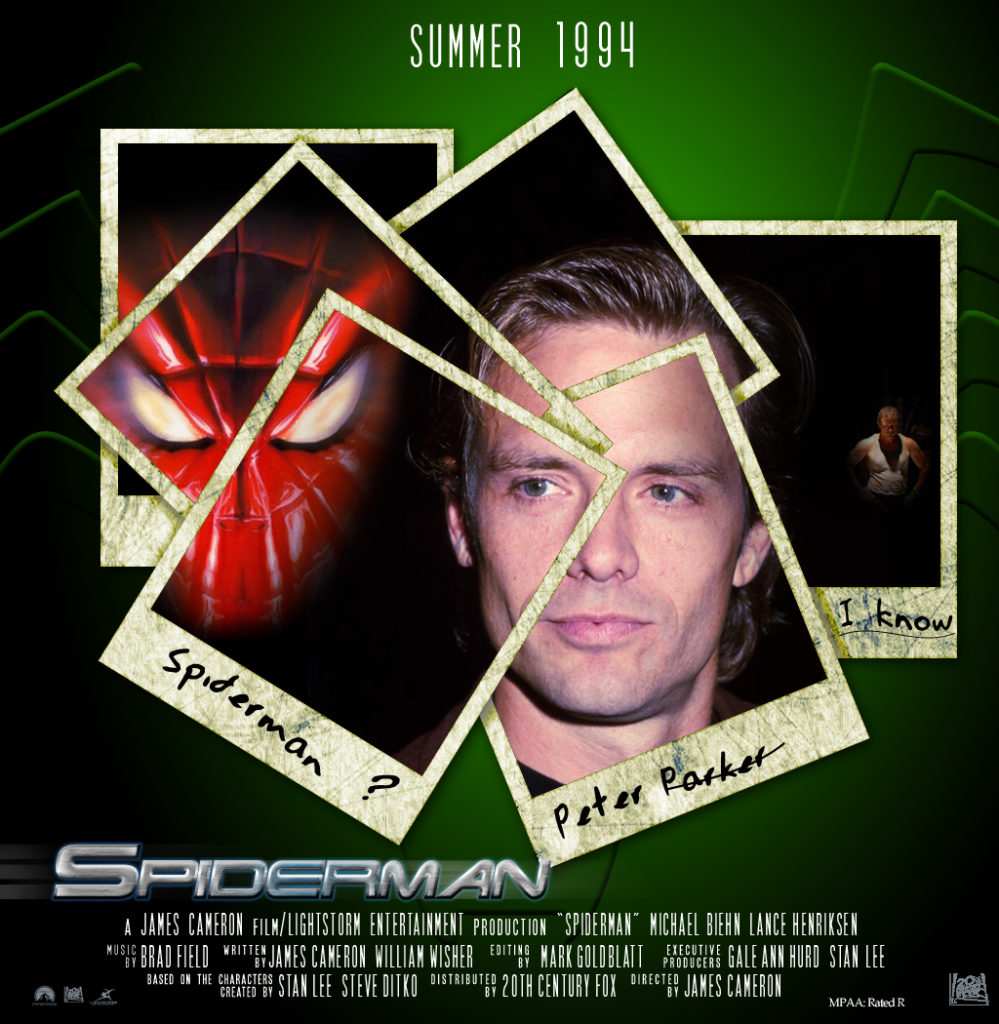 SWOON! As Alexander and Jennifer voice Peter & MJ in a love scene from the legendary James Cameron Spider-Man script!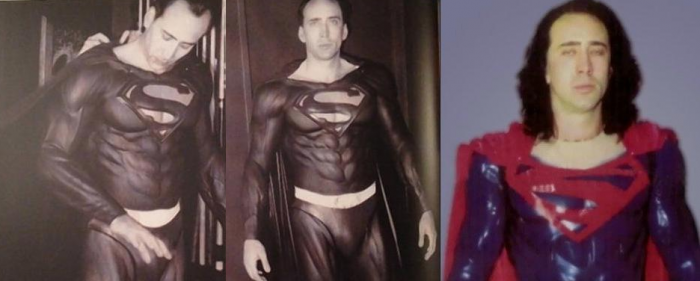 MARVEL! As Mo does Western Canada's best Nic Cage impression in the almost-got-made Superman Lives!
Keith is there for some narration and the odd supporting character, and we bring a pile of audience members on stage to join in the fun! For added laughs, those reading the scripts were not given their lines until we were in front of the audience.
Put on your Revenge of the Jedi t-shirt and join us in the movie road not taken.
Three great ways to subscribe to We Talk Comics now.  Try us on iTunes. For those of you looking for an alternative we're now available on Stitcher Radio. You can also check the show out on the versatile TuneIn radio.
And join the We Talk Conversation on Twitter @wetalkpodcasts. Plus give us a like now on Facebook and visit our show sponsor COMICOSITY 
And check out Panel One to keep up to date about Calgary Comic creators and their friends.
Podcast: Download (Duration: 43:37 — 60.0MB) | Embed