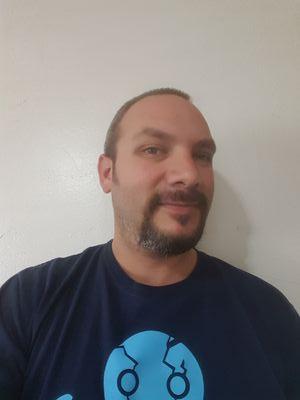 Long-time listener, first-time caller Ruiz Moreno joins Keith and Chris for a podcast on colouring, comic talk, and how they would pitch Rocky comics to IDW.
Ruiz was the Color Assistant on Amelia Cole and he talks about his role and experience working on the series.
This is the first time a colorist has joined the guys for an interview so they have a lot of questions about methods, tools, and process. What does a flatter do? What was Ruiz' role? How much of finished art is now in the colorist's hands?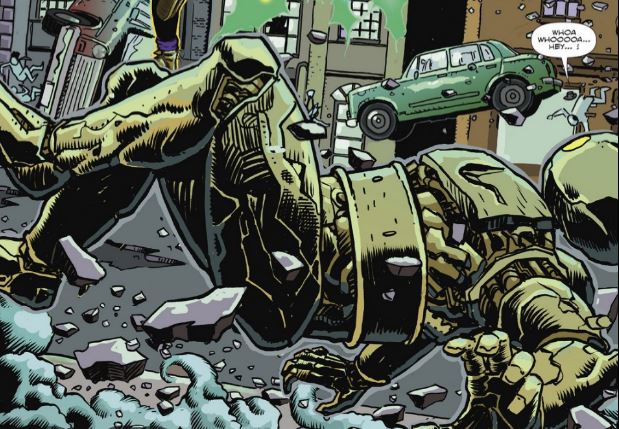 And there is a lot of comic talk! A few news items (sponsored by Comicosity) spur conversation, and then the guys get derailed by some shared love for the Rocky franchise.
A lot of laughs and good conversation in this episode! Ruiz is a long-time fan of the podcast and it was great getting him on air with us!
Three great ways to subscribe to We Talk Comics now.  Try us on iTunes. For those of you looking for an alternative we're now available on Stitcher Radio. You can also check the show out on the versatile TuneIn radio.
And join the We Talk Conversation on Twitter @wetalkpodcasts. Plus give us a like now on Facebook and visit our show sponsor 

COMIC

OSITY

 
And check out Panel One to keep up to date about Calgary Comic creators and their friends
Podcast: Download (Duration: 1:20:24 — 36.8MB) | Embed