During the Edmonton Expo, Brett was lucky enough to moderate a couple of creator panels, the Spotlight on Brett Breeding was one of them. Brett allowed Brett (whew) to record the panel, and here it is for your amusement.
Brett Breeding is primarily known as an inker in the comics industry, and has worked on the Avengers, Thor, Spider-Man, and probably most famously, the Death of Superman comics run.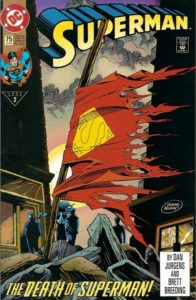 Currently he works in the DC licensing division doing art for books, albums, etc. He is an outspoken guy with a wealth of great stories.
By the way, Brett is a hand talker, so there are occasionally thumps where he whack the table with his hands while he is talking.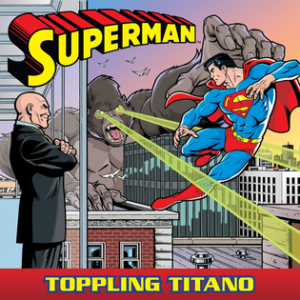 Three great ways to subscribe to We Talk Comics now. Try us on iTunes. For those of you looking for an alternative we're now available on Stitcher Radio. You can also check the show out on the versatile TuneIn radio.
And join the We Talk Conversation on Twitter @wetalkpodcasts. Plus give us a like now on Facebook and visit our show sponsor COMICOSITY
And check out Panel One to keep up to date about Calgary Comic creators and their friends
Podcast: Download (Duration: 44:17 — 20.3MB) | Embed