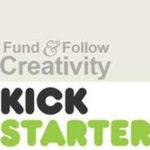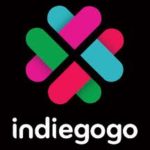 Welcome back to a new We Talk Comics chocked full of geek goodness with interviews, reviews, opinions, analysis and of course The Weekly News with Cub Reporter K sponsored by  COMICOSITY which leads directly into talk on Kickstarter and it's potential for the comic book medium with discussions with creators using it and Indiegogo to get their dreams off the ground
Rather than tell you more about these projects myself I'll let the creators themselves do it with words from their sites

Nowadays is a 300-page graphic novel that follows a group of people stranded along a Northern Ontario highway during the onset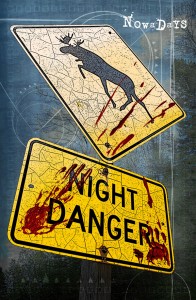 of a Zombie Apocalypse.
These aren't your parents zombies, though. The undead have the ability to think, speak, run, and choose whether to be monsters. In every other story the zombie is the plot device that creates the fear and motivation that drives and develops the cast of characters through the story. In Nowadays, we are redefining the genre in a way that sees the zombie as a tragic character. They are no longer a part of the background to the story. They are the main characters, with a choice to be antagonist or protagonist, the monster or the hero.

What is this Tiger Lawyer, you ask? Well, it's simple. Tiger Lawyer is a tiger… who is also a lawyer. And a damn good one too. But it's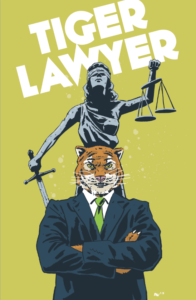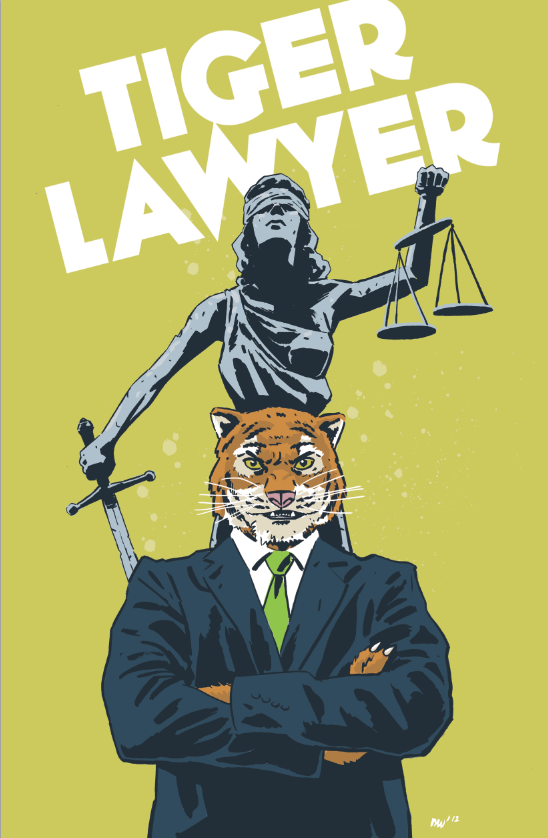 more than just a concept, it's an original comic book series that reaches out into different genres, styles, and tones, and features multiple artists and creators, namely the amazing primary art team of Matt McCray, Vic Malhotra, and Adam Metcalfe.
The format for TIGER LAWYER comics is what makes it special. Each deluxe print issue comes in a flip-book style, meaning there are two front covers. Each "side" of the comic features a different Tiger Lawyer story presented in a different genre, with art from different artists. For example, one side of the comic, with its own cover, will feature a courtroom-action-comedy story, while the other side will feature a gritty, hard-boiled crime noir story. And the meat in the middle of the two stories comes in the form of several pin-ups from artists all across the globe.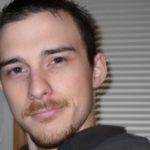 My name is James Israelson. I grew up watching adventure films such as Indiana Jones, The Mummy, Tomb Raider, and others. To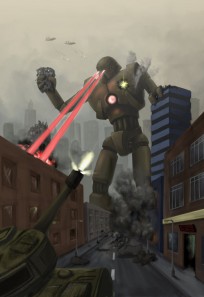 me there is nothing like a great adventure story, but it seems like good adventure stories are few and far between.
This is why I created The Adventures of Joe and Nancy.
The series stars two New York City reporters. The less than enthusiastic anti-hero, Joe, who just wants to go one day without bumping into a monster or a mad scientist bent on world domination and the level headed but determined, Nancy, who just wants Joe to stop complaining.

Salta is a four limited issue action comic that tells the story about archaeologist Guinevere Hinz (Salta) who spent most of her early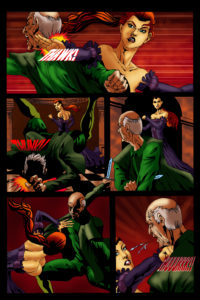 life assisting and learning the profession from her late grandmother, who was greatly renown in the field. Guinevere continued to carry on the family trait in honor of her grandmother.
But by an unknown twist of fate, during her field of work, Guinevere stumbles across a mound-like tomb that channels the celestial abilities of the mythical god, Atlas. During thorough research, Guinevere discovers that dark evil deities from multi dimensions, often in the disguise of humans, have been trying to gain possession of Atlas' powers for ages in an attempt to destroy the universe based off their ultimate evil plans.
We want to thank everyone for joining the show and hope you'll visit their sites and learn more about why they deserve your support
Speaking of support please visit Comic Podcast Network whom we are affiliated with, and check out the Kickstarter for War Zone by Jesse Grillo whose book Sensory Distortion was among this week's reviews. Also to help support our show and website please take a few seconds to hit the social media share button at the bottom of the post to get the word out, then download and / or stream for all the fun of this just over 2 hours of awesome comic talk
Podcast: Download (Duration: 2:12:22 — 53.1MB) | Embed