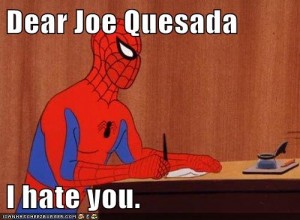 Hey Yo and away we go with the latest We Talk Comics!
So there's this little thing happening at Marvel you may have heard about? Not too big a deal, just their apparent answer to DC's New 52.
WTC goes in depth on the big news of the week Marvel Now! (covered in our

Weekly News With Cub Reporter K sponsored by COMICOSITY
What does it mean, is it the right move, what's the difference between a reboot and relaunch and much more is dissected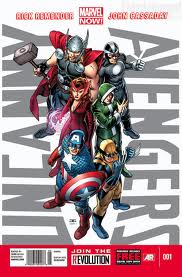 As well our WeViews section covers the latest Before Watchmen: Ozymandias, He-Man and the Masters of the Universe, Edison Rex, and Infernal Man-thing. And we talk a little about the Amazing Spider-Man movie and the film franchise as a whole.
And also check out Comic Podcast Network who we are proud to have an affiliation and take a peek at StashMyComics a cool site we'll have more on later
Podcast: Download (Duration: 1:44:42 — 42.0MB) | Embed