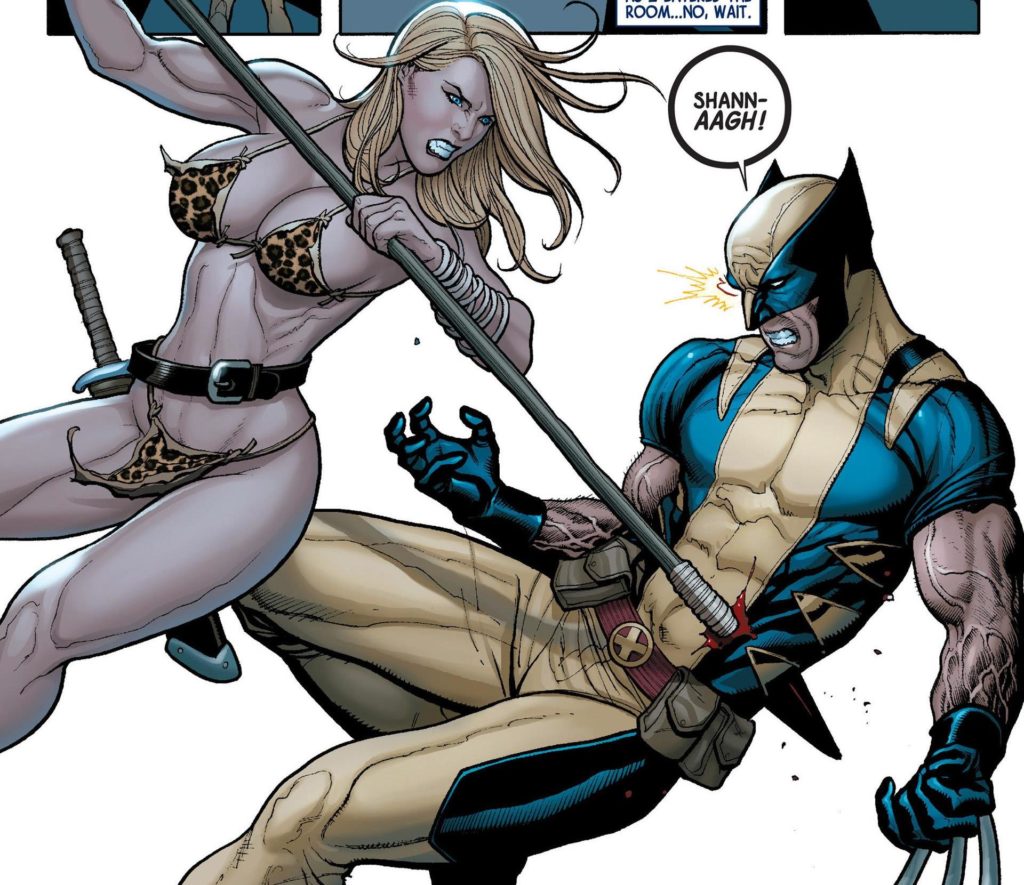 We Talk Comics goes back to our roots on this episode opening with the return of the ever popular segment from host Keith, The Weekly News with Cub Reporter K (sponsored by COMICOSITY). Then he and Brett, Chris and Mo catch up on all the happenings with where Marvel Now is a few weeks in.
After that it's time for Chris's Comic Book Attraction's as he gives you a look at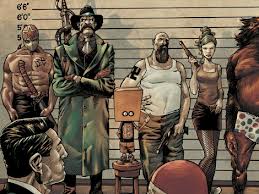 the first film based on a Mike Allred property, the obscure G-Men From Hell. Then it's time for the guys to make a round of predictions for 2013 from the strange to the expected, and it's all wrapped up with WeViews of Todd: The Ugliest Kid On Earth published by Image, issue # 1 of DC's new mini series Insurgents and Frank Cho giving his take writing and drawing The Savage Wolverine (with a little skin from Shanna The She-Devil thrown in). So Join us and be sure to visit the fine folks at The Comic Podcast Network real soon too.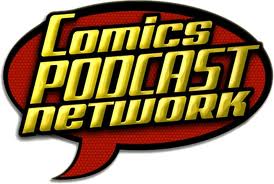 Podcast: Download (Duration: 1:42:48 — 41.2MB) | Embed