It's a new episode of We Talk Comics and this time around we have talks with 3 different and unique voices in the comic book world.
Keith takes a few moments with Michael Moreci, whose Hoax Hunters from Image is currently tearing up the shelves. And Chris took time for 2 big talks, one with Jeff Eddy, President of Sofawolf Press and one of Chris's all time favorites in Terry LaBan going over his career from Fantagraphics to Darkhorse to Vertigo and so much more.
And Brett and Mo fill in the rest of the episode doing a Weekly News with Team BMO (Thanks to our sponsor COMICOSITY), a quick edition of Burn This Book and WeViews featuring Larfleeze #1, Batman/Superman #1, Uncanny #1, Lazarus #1 and Godzilla: Rulers Of Earth #1 so strap yourself in for 2 more hours of great fun!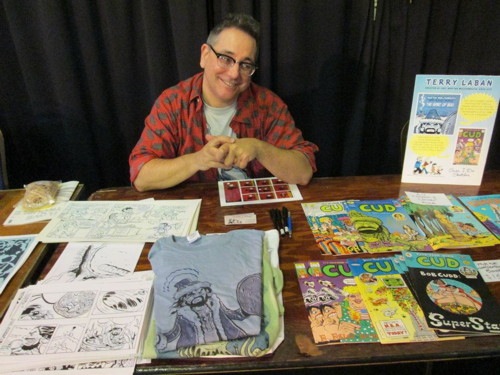 Podcast: Download (Duration: 2:09:20 — 51.8MB) | Embed