Language Warning – It's Christmas and We Talk Comics returns to the air with their holiday tradition… The Secret Santa Story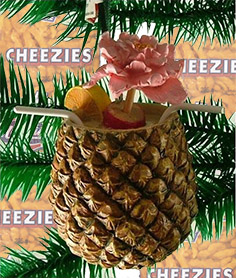 Exchange! Here's how it works, a participant is given who he gifts a story to read, then he supplies 3 options to our Santa (in this case Aaron Long of show sponsor COMICOSITY) who then decides which of the 3 stories submitted to him will be read. After that each participant comes on the air, talks about the story they read and what they think of it, and tries to guess who their Secret Santa that gifted them the story was… simple right? Well, when you're trying to keep 6 guys on Skype focused on a topic, nothing remains simple as evidenced here, we got lots of off the rails hilarity!
And who actually took part?
Your 4 regular WTC hosts Brett, Keith, Chris and Mo as well as our pal Comic Canuck Chris Doucher from http://www.comicbooktherapy.com/, the managing editor of http://www.comicosity.com/ Matt SantoriGriffith who was there in spirit if not in person, and the Mysterious Stranger known as Mr. Enema Bag Jones

Podcast: Download (Duration: 1:25:33 — 34.3MB) | Embed